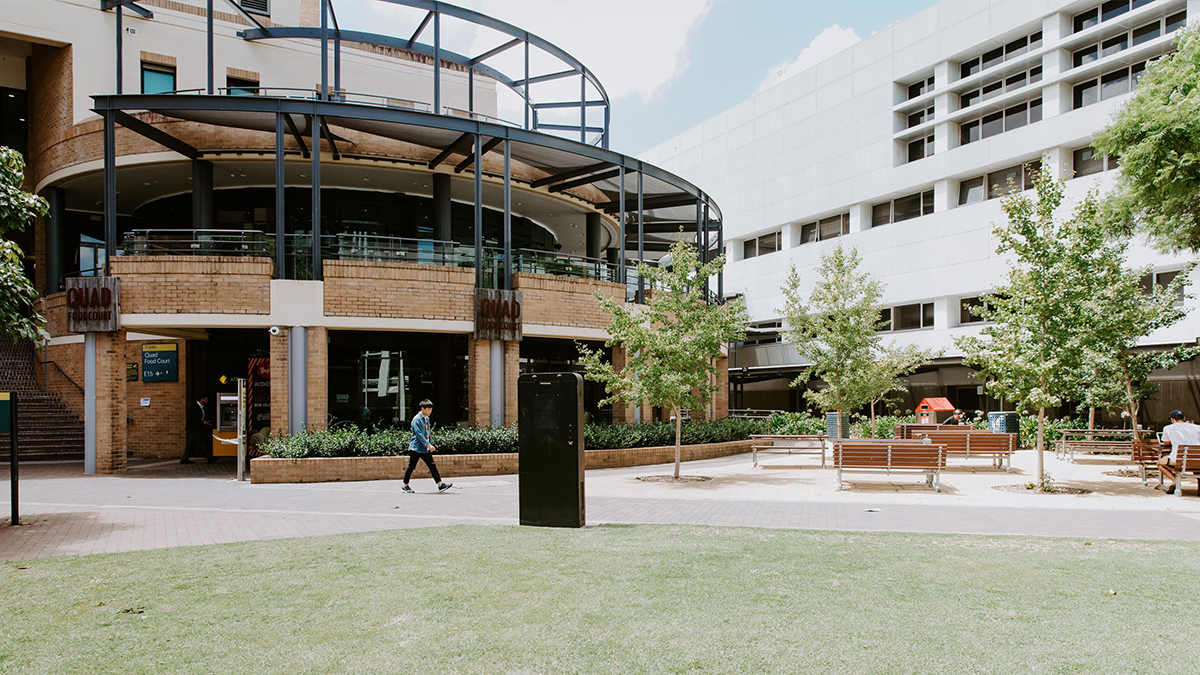 The updated food court will be unveiled in Term 3 and will include exciting new food retailers.  
As we continue to update and improve our campus, to offer the best experience to UNSW students and staff, the Quadrangle food court will undergo a facelift in terms one and two this year.
Vital work will be carried out to improve and invigorate this area and some exciting new food outlets will be added. Situated at the heart of the Kensington campus, this retail zone serves a large segment of our community so our aim to make this a premium location for students and staff.
The area will reopen at the start of term three. We apologise for any inconvenience these current closures may cause.
There are many great retailers open on campus (a list of who is open is available here). While the Quadrangle food court is closed, Estate Management will trial a series of food trucks in the Quadrangle. So watch out for some exciting new food offers!
Comments