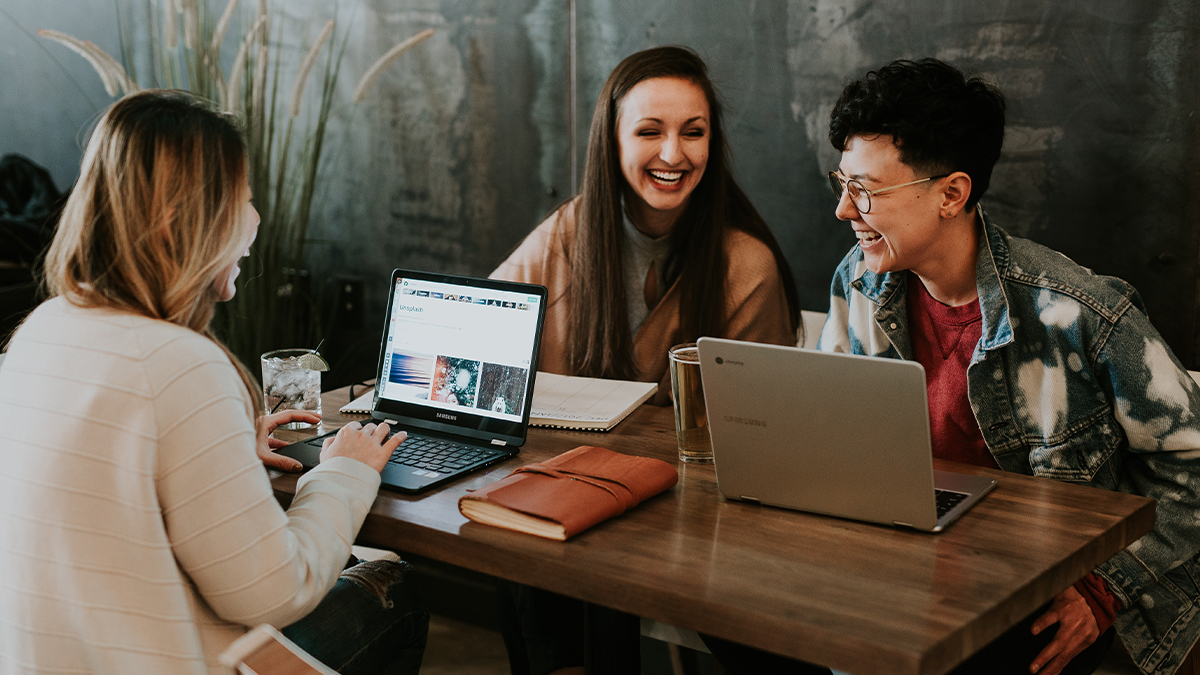 The program includes support for parents and carers in their career transitions as well as a range of leading inclusive training modules and webinars for all staff and managers.
The Division of Equity Diversity & Inclusion (EDI) works with students and staff across the University to evolve a culture that embraces equity and supports a diverse and inclusive community through strategic policies, initiatives, training programs and events.
2022 starts with the launch of a full program of training sessions, webinars and workshops brought to you by a range of partners, including: SBS, Parents at Work, the Australian Network on Disability, and the Ally Network.
---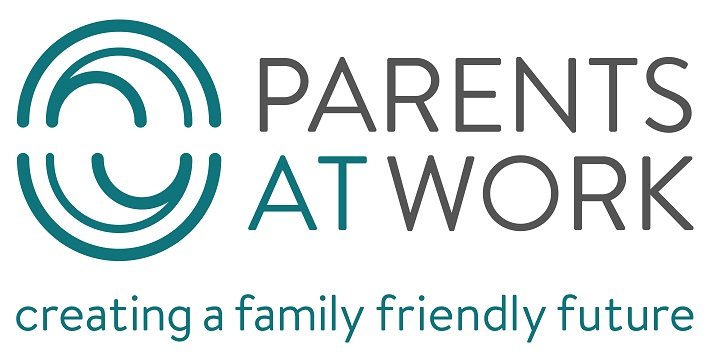 Parents at work
UNSW collaborates with Parents at Work to provide support to UNSW parents and soon-to-be parents, on topics such as Preparing for Parental Leave, Returning to Work After Parental Leave, Managing Flexible Teams and Managing Mental Wellbeing for You and Your Family.
The 2022 webinars commence in February.
For more information on more sessions throughout the year, or for more support for working parents, visit the EDI website.
---
SBS Training
Inclusion is about creating a workplace where individuals can feel free, comfortable and safe to be who they are, and where the diversity that a person brings to a workplace, team or organisation is not only accepted but celebrated and capitalised on.
The SBS Inclusion Program is Australia's leading online inclusion training course helping companies embrace diversity and promote a safe and happy workplace. It is designed to give all workers core skills and knowledge around inclusion in general, and also specifically around different diversity dimensions.
There are four modules available which can be taken at a time that suits you via MyUNSW.
To find out more, visit the EDI website.
---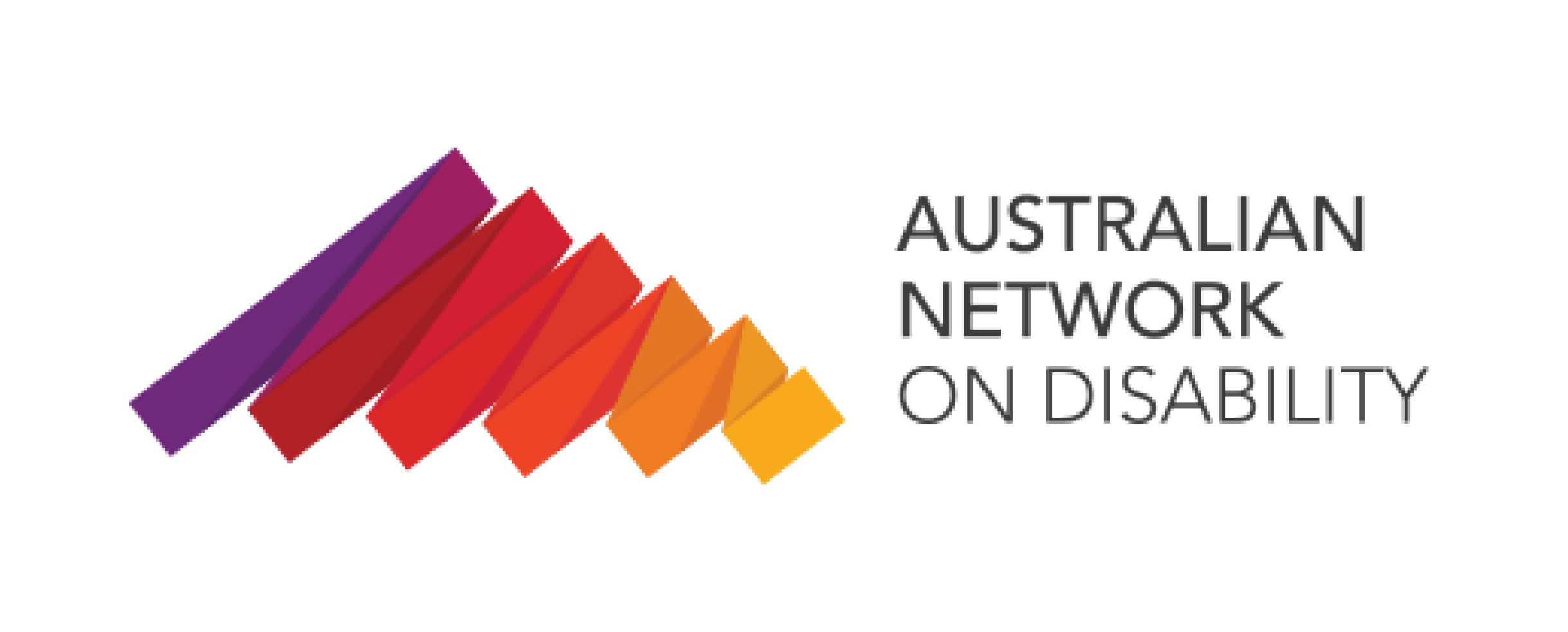 Disability confidence
Run by the Australian Network on Disability, training sessions will provide the knowledge, skills, and tools to build disability confidence in the workplace and classroom. There are two sessions to choose from, one for all students and staff and one for managers.
Disability Inclusive Communications is open to all UNSW staff members and students.  Participants will develop greater awareness of what disability is; and develop confidence to use the right language and understand the value of inclusive behaviours and attitudes. Find out more or register here.
Disability Confident Managers is appropriate for professional and academic staff who have people management roles. The training assists managers to confidently manage people with disabilities within their teams and facilitate an inclusive and enabling workplace. Find out more or register here.
For more information visit the HR Hub.
---
Ally Network
The ally@UNSW network is a group of trained students and staff who are allies to lesbian, gay, bisexual, transgender, intersex and queer (LGBTIQ+) people, ensuing UNSW is a safe and welcoming place for everyone.
Everyone is welcome to participate and stand together as allies@UNSW, including those who identify in LGBTIQ+ communities and those who do not.
Training is free, optional, and open to all current students and staff who wish to broaden their knowledge and support LGBTIQ+ communities at UNSW.
Find out more here or register here. 
For more information on EDI training resources visit the HR Learning Portal.
Comments