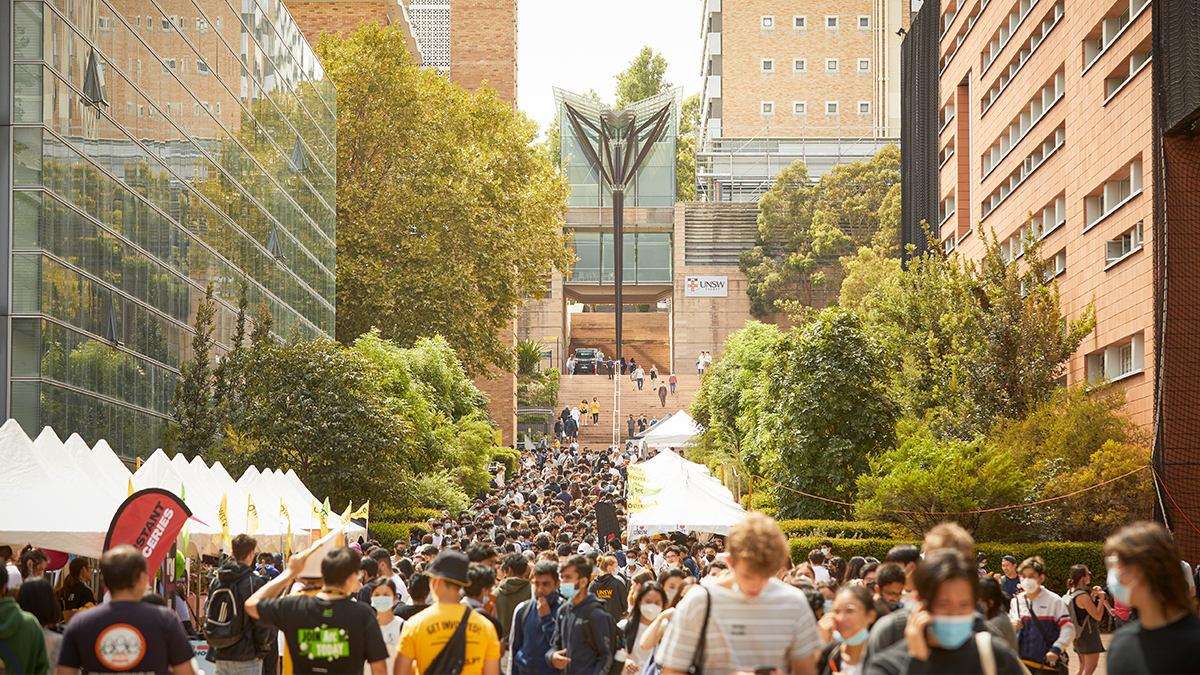 The 6 per cent pay increase in the first year of the new EAs will be effective from 1 September 2023.  
UNSW staff have voted overwhelmingly in favour of adopting both the proposed Academic and Professional Staff Enterprise Agreements. 
96 per cent of Academic staff who voted said Yes to adopting the Academic EA. 98 per cent of Professional staff who voted said Yes to adopting the Professional EA.  
Voter turnout was significantly higher than in 2018 when staff voted for the current EAs. 41.7 per cent of eligible Academic voters and 58.9 per cent of eligible Professional voters voted this year. In 2018, 4 per cent of Academic voters and 10 per cent of Professional voters cast a vote.  
The University will now work to have the EAs ratified in the Fair Work Commission as soon as possible.  
Salary increase effective from 1 September 2023 
The new EAs include a 17 per cent pay increase over the life of the Agreements. As a result of current cost-of-living pressures, the first pay increase of 6 per cent will be effective from 1 September 2023, rather than after ratification by the Fair Work Commission.  
Thank you to the bargaining representatives and union delegates from the NTEU, CPSU and AMWU, the UNSW bargaining team and the many staff members who have assisted for the significant work they have undertaken over the past 18 months.  
You can read the proposed Professional Staff Enterprise Agreement and Academic Staff Enterprise Agreements on the HR Hub. 
Comments