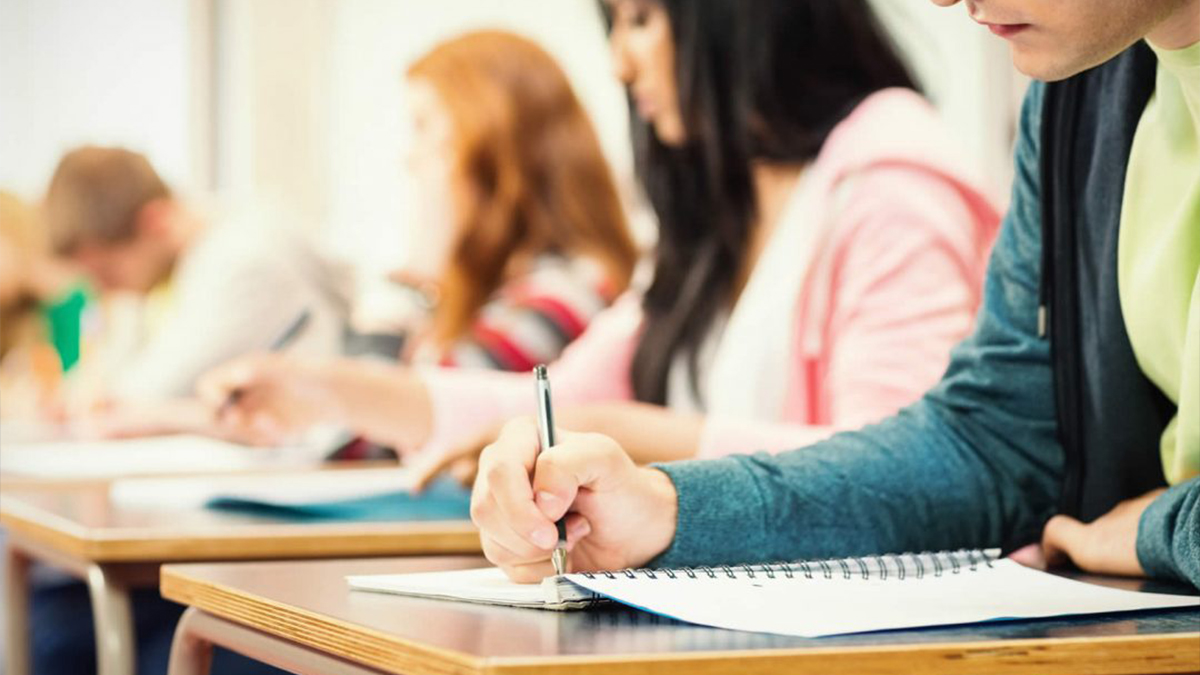 Although academic cheating by students is increasing, it's hoped this move will raise awareness and increase transparency across the sector.
UNSW Sydney has published its annual report on Student Conduct and Complaints - a first for an Australian university – to increase transparency and bring greater prominence to the growing sector-wide challenge of student cheating.
An increase in cheating is evident across the higher education sector in Australia and globally. In a recent op-ed for The Australian, Professor George Williams, Deputy Vice-Chancellor, Planning & Assurance said, "Due to the COVID-19 pandemic, it was impossible to predict how we would navigate online exams and assessment at this scale. It was also unknown how sophisticated students would become in circumventing our efforts to secure our systems, and the extent to which commercial providers would exploit the move online."
UNSW's annual report provides answers to many of these questions. In 2019, 1.8 per cent of students were found to have engaged in academic misconduct. By 2021, this increased to 4.3 per cent. Cheating has more than doubled since the pandemic began, with nearly 1 in 20 students caught through misconduct processes last year.
"There is no simple solution to the rise in student misconduct brought on by the pandemic. There are however important positives," said Prof. Williams. "The fact there is such rich data on the growth of cheating points to an increased capacity for detection and we are combining this with a multi-pronged strategy that takes an educative rather than a punitive approach. Our aim is to address the root causes of cheating."
The key elements of this multi-pronged approach include:
Rigorous admission standards where only students capable of succeeding are admitted to a program of study.
Encouraging students to share the values of the organisation for an education based on excellence, respect and integrity. This includes students taking responsibility for their mistakes through a fair and inclusive process known as 'Courageous Conversations'.
A new online portal to make it easier to report cheating and encourage academics and students to speak up – and to feel safe and supported in doing so. [AG1] 
Investment in services [AG2] to help relieve pressure on students and support student wellbeing and mental health so that these areas do not become drivers of misconduct.
More support for education and learning achievement such as 'Prepping for Success' workshops and events, and online writing support with tutors offering comprehensive feedback on academic writing.
"The rise in misconduct is driven by larger societal factors being felt across the education sector. However, the alarming rise in cases makes it clear that universities must act. New approaches are needed to better support students to succeed within an academic culture founded on the highest standards of integrity," said Prof. Williams.
Read the full 2021 Student Conduct and Complaints Annual Report here.
Comments