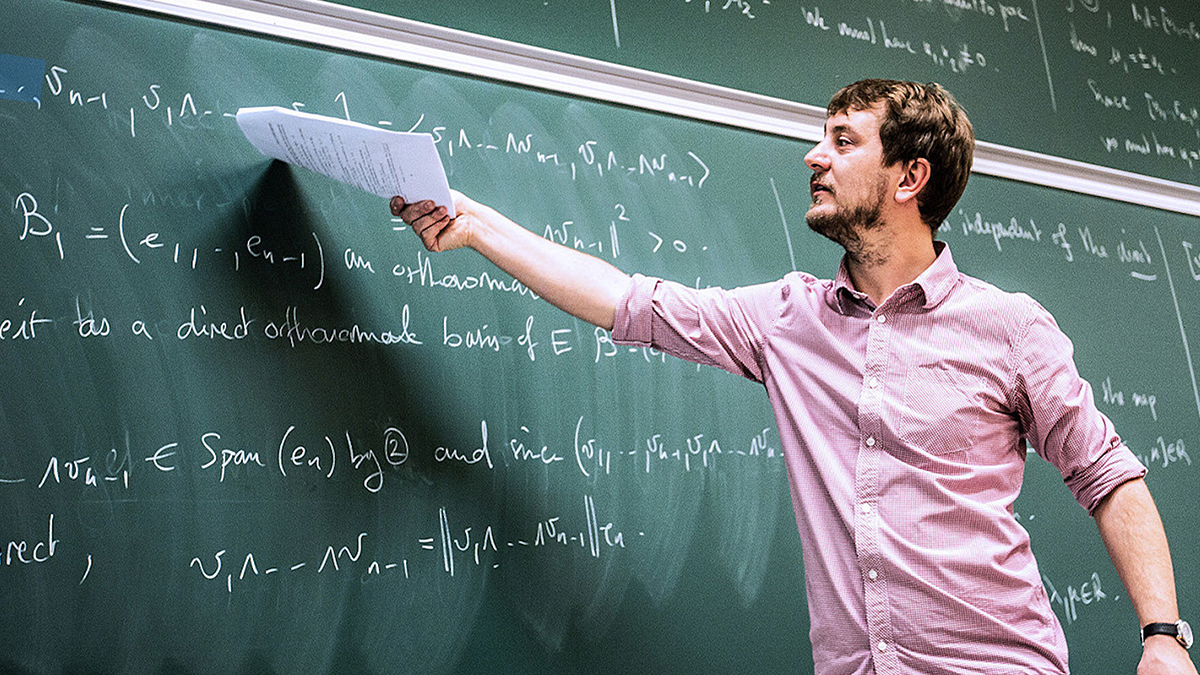 How do you tackle a common teaching challenge? Share your useful teaching practices with the wider UNSW community.
UNSW's Exemplary Teaching Practice Awards, sponsored by the Scientia Education Academy, offer staff the opportunity to showcase one of their teaching practices.
There's an opportunity to win one of seven $1,000 awards, receive an honourable mention and help lead teaching effectiveness across campus by having your video published in UNSW's Teaching News You Can Use repository of exemplary teaching practices. 
The UNSW Scientia Education Academy (SEA) has developed this award to unearth and share widely applicable, useful teaching practices. In addition, it is hoped that these awards will provide everyone who teaches at UNSW with an opportunity to share and be recognised for their most useful teaching practices. This recognition could support with future promotion, tenure or teaching award applications.
To enter, record a one to two minute video of a compelling description, explanation, and/or brief demonstration of something you do in your teaching that may be readily emulated by colleagues.
Find out more here. Entries have been extended to 24 October 2022.
Comments