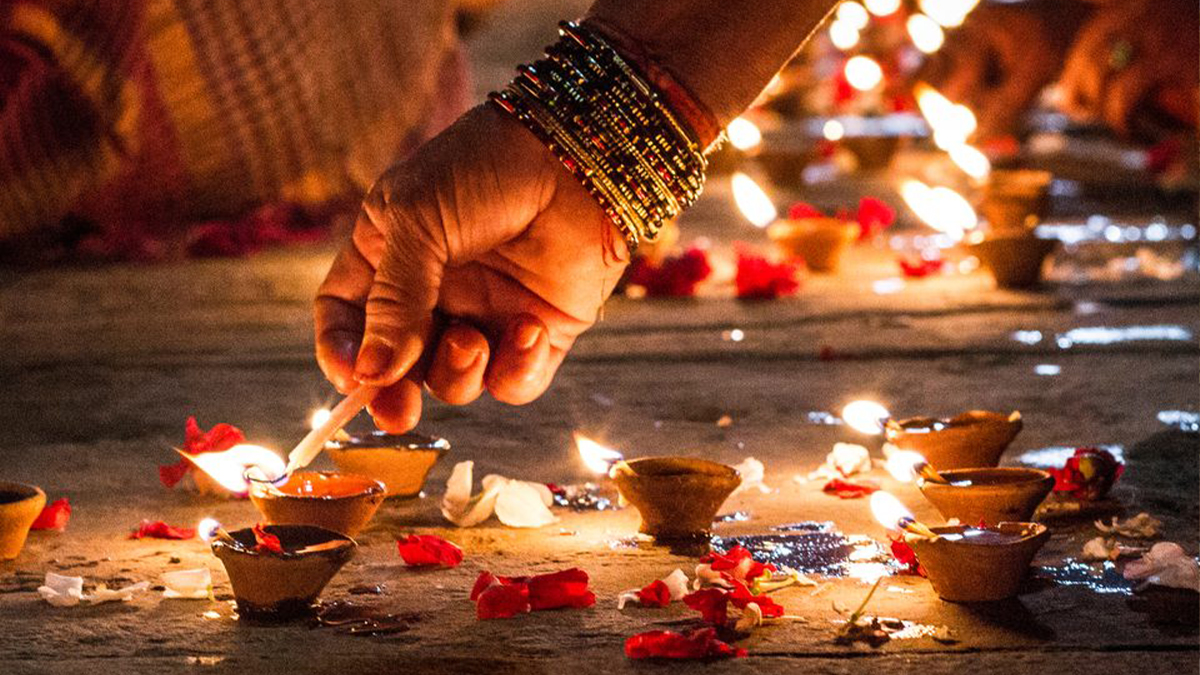 Diwali, the Indian festival of lights falls on Monday 24 October this year.
To celebrate Diwali The Lounge will serve an Indian themed special: cauliflower and sweet potato curry, with eggplant, spinach, basmati rice pilaf and roti ($24).
This limited edition meal will be available from 24-28 October only, so come along to The Lounge and share the joy of Diwali with your colleagues.
Comments