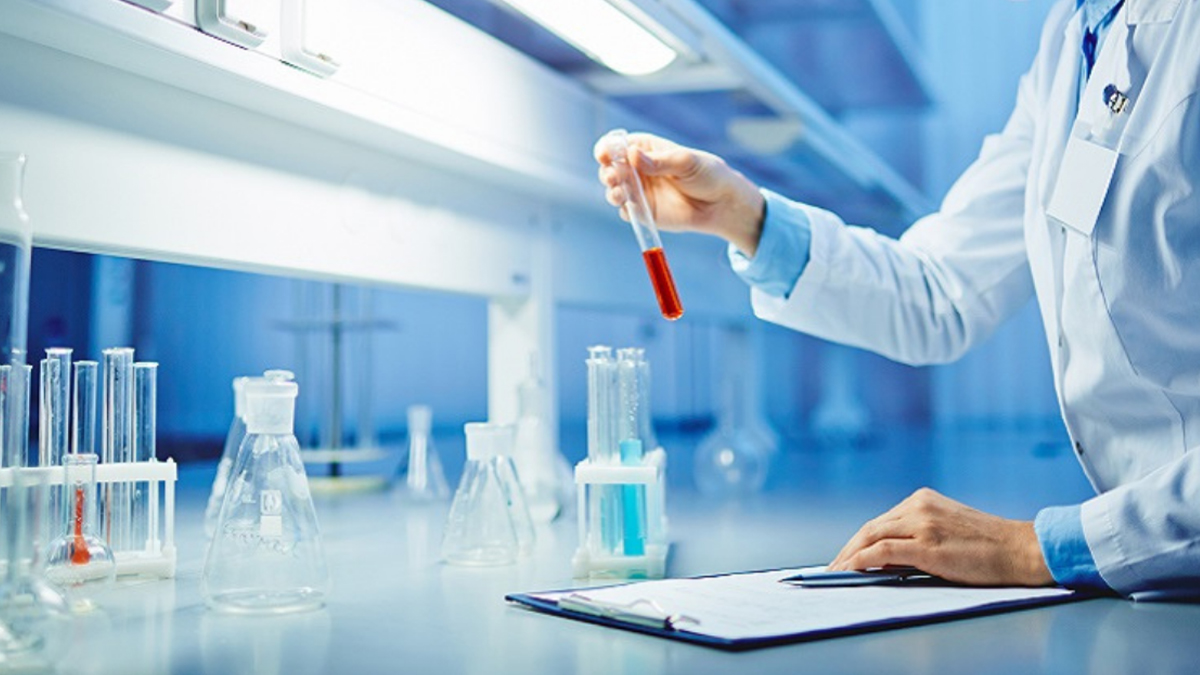 UNSW Medicine & Health's School of Medical Sciences has recently been renamed the School of Biomedical Sciences (SBMS).
One of the largest teaching schools at UNSW, the School of Medical Sciences (SoMS) was created in 2001 with the goal of training undergraduates in preclinical medicine before entering a medical degree. This is still one of the key themes of the School, however, since its formation, this has expanded to include academics teaching students across multiple disciplines.
The school is also a research powerhouse - with world-class researchers in cancer, cardiovascular, infection, neuroscience and metabolic diseases. Academics in Medical Sciences investigate everything from the single molecule through to the gross anatomy of the healthy and diseased human body, and this has impact far beyond the clinic. Embracing this breadth has therefore precipitated a renaming and reimaging of the School into a newly named School of Biomedical Sciences.
"While medical sciences is recognised as the discipline that underpins the functioning of the healthy and the diseased body (as a prologue to medicine), biomedical sciences encompasses everything that goes towards both the fundamentals of medical sciences but also the development of approaches that can diagnose, prognose and ultimately treat health in all its forms – and this is the School's collective bread and butter," explained Head of School, Professor Jake Baum.
"Fundamentally, the addition of three letters to turn Medical into Biomedical sums up our aspirations in training and research and our place in the UNSW Medicine & Health landscape."
With the development of the Health Translation Hub and its airbridge into the Wallace Worth building, there will be increased opportunities to offer the School's research to those who would most benefit from it, and to bring clinical samples or data into the labs on campus for analysis.
The School's expanded links with other parts of the University speak to its diversity beyond medicine alone. Its new name reflects its aspirations to collaborate more across Faculties in the fields of biomedical, biotech, biomolecular and bioengineering science, leveraging each other's expertise to grow the University's collective potential to boost research income, for example, alongside growing industry and clinical partnerships.
Comments