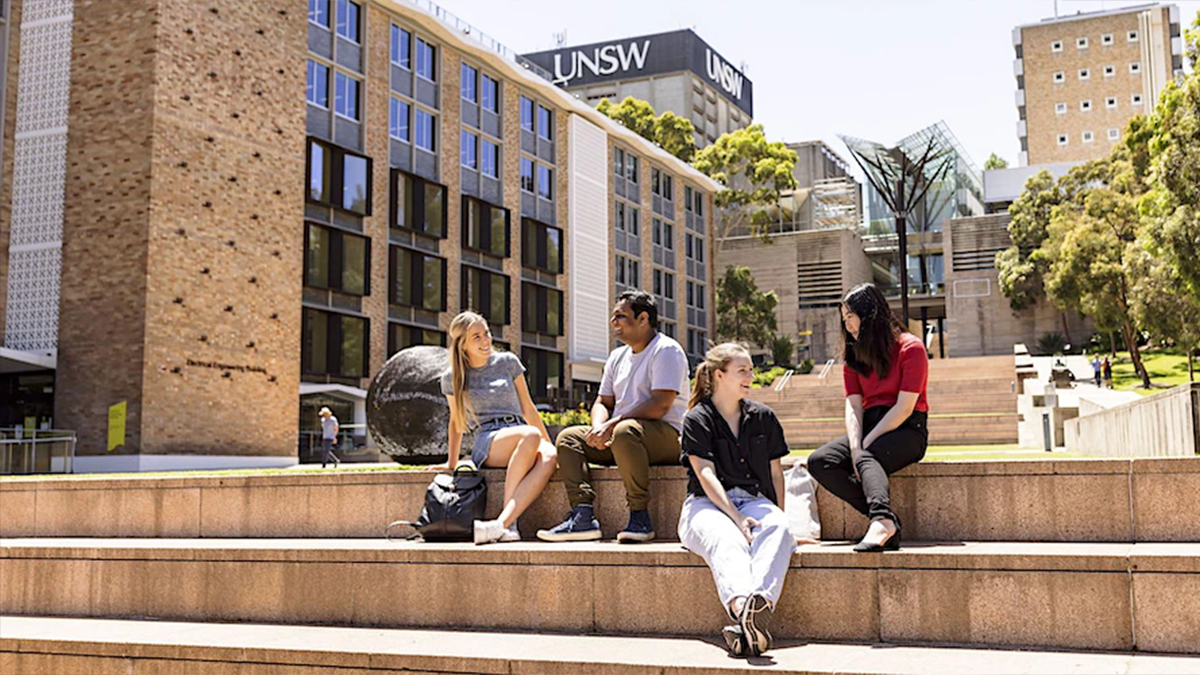 At UNSW, the safety of our students, staff and visitors is of the upmost importance and a core value of our community.
We are committed to providing a safe and healthy place in which to work, study and collaborate. To support our ongoing efforts, the Safety Team has developed the following suite of tools and initiatives:
Think Safe – Be Safe – Home Safe
Think Safe – Be Safe – Home Safe is the new motto for UNSW Safety. Vice-Chancellor and President, Professor Attila Brungs, explains in the video below what this motto means for the UNSW community.
Speak Up for Safety card
The Speak up for Safety card can be used digitally or as a plastic card, to empower you to speak up – alerting colleagues to a near miss or hazard. The training video below gives a helpful explanation by our new Director of Safety, Karl Baumgartner, on how to use and access this new resource.
The Safety Roadmap website
The Safety Roadmap website is a portal for staff to stay abreast of safety developments and updates at UNSW. It includes our evolving Health and Safety strategy, consultation and feedback channels, and notes for your myCareer conversation. 
Health, Safety and Wellbeing Month
Lastly, October is Health, Safety and Wellbeing Month at UNSW. The Safety and Wellbeing Teams are offering a fantastic program of events and activities, reminding us all to prioritise our health, safety and wellbeing at work.
This October and beyond, we want everyone to feel comfortable raising health and safety issues that might impact us at work. Let's recognise positive safety behaviours and continue to work together to build a proactive health, safety and wellbeing culture across our community.
Comments