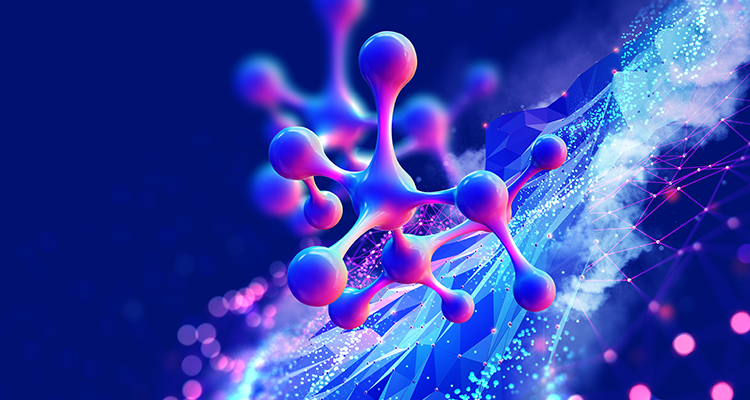 UNSW Sydney is the second highest-ranking Australian institution for its contribution to scientific research.
UNSW Sydney is Australia's second highest-ranking institution for contributions to scientific research in the natural sciences in the 2022 Nature Index.
Among the four broad subject areas, UNSW ranked first in Australia for Chemistry and for Physical Sciences, and 94th and 76th in the world respectively in these areas. The University also ranked an impressive 31st internationally for Earth & Environmental Sciences.
UNSW ranked second out of the 40 academic institutions in the country that contributed to high-quality scientific research papers published in the world's top scientific journals in 2021.
Overall, UNSW ranked 81st globally out of 500 universities and Australia ranked 10th in the world for research output.
The Nature Index measures top quality research outputs in the physical, chemical, life, and earth and environmental sciences, rating institutions for their contribution to papers published across 82 of the world's leading science journals. The 2022 tables are based on Nature Index data from 1 January 2021 to 31 December 2021 and reveal the countries and institutions leading the way in high-quality global science.
Professor Nicholas Fisk, Deputy Vice-Chancellor Research & Enterprise, congratulated UNSW researchers on being recognised for their work in this prestigious international ranking.
"UNSW's continuing strong performance in the Nature Index is a tribute to the quality and breadth of work undertaken across our faculties, schools and research institutes," Prof. Fisk said.
"To hold on to the top position nationally in Chemistry and move up to the top slot in Physical Sciences underscores the strength of our exceptionally talented academic staff." 
Prof. Fisk also noted the rise of Chinese institutions in this year's ranking.
"On average Chinese universities within the top 100 ranked institutions rose 16.1 places from 2021 to 2022, an impressive increase of 19.2% adjusted share, whereas non-Chinese universities fell an average 3.4 places dropping 4.6%.
"Sustained investment in the sciences is bearing fruit for China, as we watch its institutions skyrocket in the rankings. China's increasing competitiveness in these research areas looks like translating into a rise in the quality of its education, industry and economy, and thus its overall international standing.
"I very much hope that Australia and Australian universities will continue to support our tertiary institutions as drivers of ongoing socioeconomic benefits, optimising future outcomes for our country through productive international research collaboration."
Comments