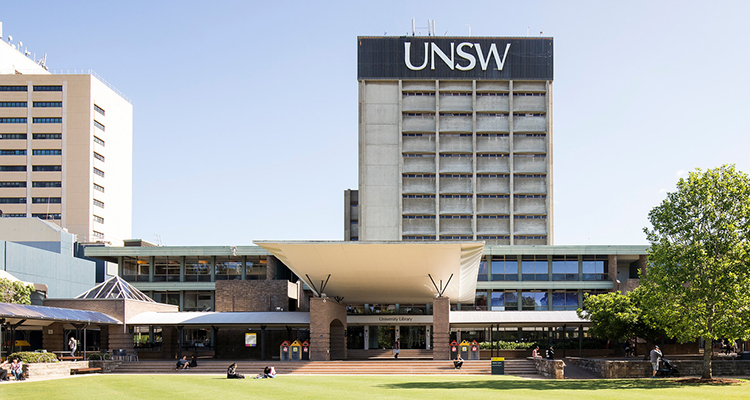 UNSW Library's team of Academic Engagement Librarians are 3+ ready and can connect you with a broad range of resources to enhance your teaching this term. 
Leganto 
UNSW Library offers Leganto, a course materials system. This tool operates as an online hub for course materials making it easy for academic staff to create and update course material lists to enable student access on any device. 
Course resources lists using Leganto enable users to: 
Use new functionality to easily roll-over your reading lists from 2018  

Create dynamic lists of relevant, up-to-date materials gathered from a range of sources 

Link your course resources list via Moodle 
Requests to digitise print material can be made via Leganto. Submit requests early to ensure that items are processed as soon as possible.   
View the Leganto user guide for more information. 
Other resources 
Staff can recommend items for purchase to be added to the Library collection via the Library website. 
For more information contact your Outreach Librarian. 
Comments