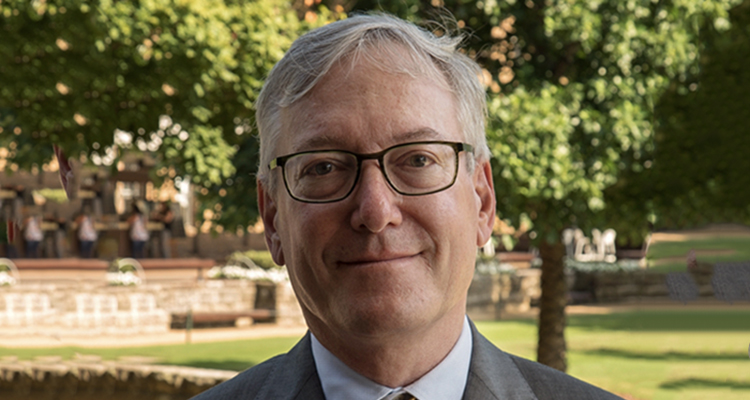 UNSW researchers share how they are working towards better cancer outcomes for everyone – and how they're addressing challenges in cancer research and care.
Monday 4 February was World Cancer Day. The day is an initiative of the Union for International Cancer Control – and this year marks the launch of the 'I Am and I Will' campaign, urging everyone to get involved and highlighting the power of individual action taken now to impact the future.
While cancer outcomes have improved enormously over the last 30 years, some cancer types have not been helped as much and the best treatments haven't reached everyone who can benefit. That is why on World Cancer Day, UNSW Medicine reflected on the gaps that remain in cancer care and how research will help.
UNSW Medicine's cancer researchers are internationally recognised clinicians, researchers and educators. Their expertise spans the basic sciences, clinical trials, implementation research, public health and health services research – and it aims to benefit people at all stages of their encounter with cancer, from prevention to treatment, palliation and survivorship support.
"We know that cross-disciplinary collaboration is the most effective way to turn scientific discoveries into cures – which is why UNSW Medicine is so well placed to close the gaps that remain," Professor Michael Barton OAM, Principal of the faculty's cancer research theme, says.
Comments