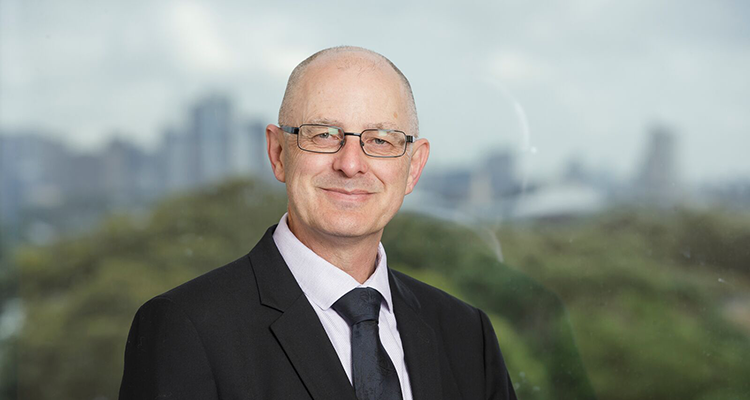 Tertiary Education Quality and Standards Agency report shows UNSW's strong commitment to academic quality, research outcomes and increasing participation of under-represented students.
On 20 December 2018, the Tertiary Education Quality and Standards Agency (TEQSA) renewed UNSW's registration as an accredited Australian university through until 20 December 2025.
This successful outcome is the result of two years of work by staff across all areas of the University focused on demonstrating the University's compliance with the Higher Education Standards Framework, the definitive set of requirements for Australian higher education providers.
As part of its assessment, TEQSA evaluated UNSW's management of student integrity matters and complaints, academic program approvals and reviews, agents, and educational arrangements with third parties. TEQSA highlighted UNSW's strong commitment to "continuous quality assurance and improvement through targeted audit and performance reviews at all levels of the organisation", strong pledge to academic quality and research outcomes, and dedication to maintaining academic and research integrity across all levels of the University
The assessment report from the TEQSA Commission particularly noted that the University has a strong commitment to increasing participation of under-represented groups of students, which is underpinned by the 2025 Strategy and demonstrated by well-targeted support, appropriate to the varying needs of our students.
The Deputy Vice-Chancellor Academic, Professor Merlin Crossley, recognised the integral work undertaken by the TEQSA Program Board, chaired by Professor Geoff Crisp, and the TEQSA Project Team, led by Sarah Dunbar, in showcasing the University's commitment to supporting its students and the quality of the higher education sector in Australia.
"TEQSA registration and compliance with the framework is very important, and I thank UNSW staff for their significant contributions and for taking such a collaborative approach to our first assessment under the new standards," he said.
UNSW's registration details and TEQSA's reregistration decision is available on the National Register.
Comments