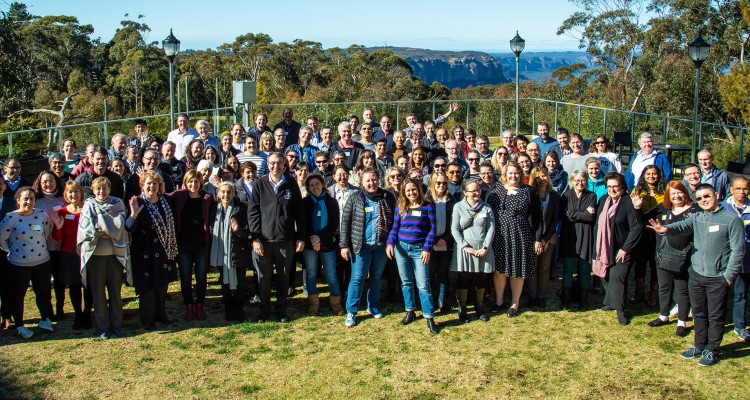 The new Academic Enterprise Agreement has been instrumental in expanding the UNSW Education Focussed community. 
Following its introduction in 2017, UNSW's Education Focussed (EF) academic career path has continued to experience rapid growth in 2019, with more than 60 new academics joining the EF community. 
The increase in EF academics has been supported by the new Academic Enterprise Agreement, which was approved in April this year. The new Agreement enables UNSW to appoint highly skilled EF academics from its existing casual academic staff cohort and from external applications.  
Over half of this year's EF appointments have been via the Expression of Interest process, which opened to all current academic casuals in May. This process has enabled many of UNSW's talented and dedicated casual academics to be appointed on more secure employment conditions. It has also allowed them to join and contribute to a thriving community of passionate educators at UNSW.   
UNSW Business School is one faculty that has greatly expanded its cohort of EF academics across all disciplines, with 19 new EF hires this year. Notably, more than half of these appointments came from their current academic casual pool.  
Professor Leisa Sargent, Senior Deputy Dean at UNSW Business School, says: "The EF program is making an enormous difference in the delivery of quality education across our Faculty. The interest and enthusiasm in the program has been incredible and, as a result, we're seeing some terrific innovation in the way courses are being delivered for the benefit of students."  
Professor Anne Simmons, UNSW Provost, is pleased by the program's success. "I think we should be collectively very proud of the growing strength of the EF program and the way it has been embraced by the UNSW academic community. Having so many talented academics devoted to the highest quality education demonstrates UNSW's commitment to providing an exceptional experience for all our students." 
Comments