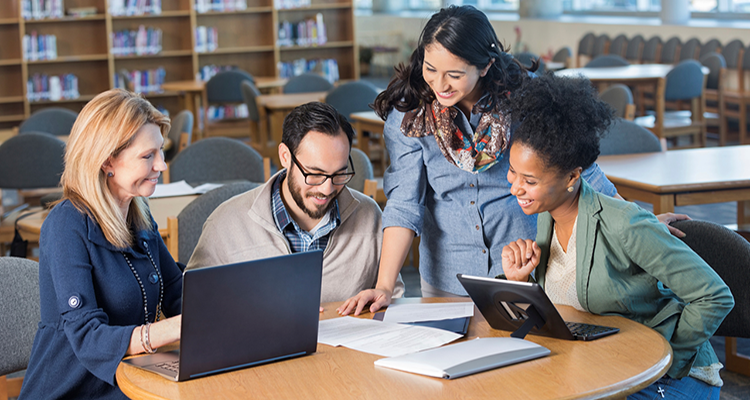 Thank you to the nearly 4000 people who took time to provide genuine and open feedback through the Insight Survey on what is working well at UNSW and what can be improved. Below are some of the key insights that we have heard across UNSW.
Overall, there was a sense that people are proud to work at UNSW and that respondents feel a sense of personal accomplishment in the work that they do at UNSW. It is pleasing to hear that people find their job rewarding and agree that they are treated with respect at work.
Whilst collaboration within teams was highly rated, there is opportunity to share information better, collaborate more between teams / outside teams and to foster innovation and new ideas. We also heard that staff want to receive better quality feedback which helps them improve their work and that more staff want to feel that their contribution is valued.
The University will build on its strengths and work on these opportunities for improvement in 2020 and beyond. Feedback at a Faculty and Divisional level will be communicated to you across December and into early next year by Deans, Vice-Presidents, Directors and Heads of School. These leaders will plan targeted action to take in 2020 based on your feedback.
Thank you once again to all staff who took the time to participate in the survey.
David Ward
Vice-President, Human Resources
Comments