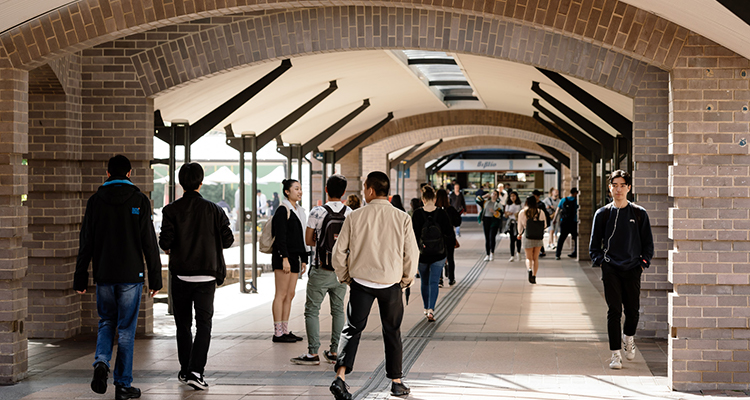 Professor Merlin Crossley, Deputy Vice-Chancellor, Academic, encourages staff at UNSW to share the survey with their students.
UNSW is participating in the 2019 Student Experience Survey (SES), one of the suite of Quality Indicators for Learning and Teaching (QILT) surveys administered by the Social Research Centre on behalf of the Australian Government. The SES measures five specific aspects of the student experience: Skills Development, Student Support, Learning Resources, Learner Engagement and Teaching Quality. The data also uses a sixth measure: Overall Quality of Educational Experience. Results of the SES are made public via the QILT website to help current and future students make informed choices about their study options.
UNSW undergraduate and postgraduate coursework students studying in Australia will be invited to participate in the survey. The survey will open on 1 August and close on 1 September.
"I encourage you to support this valuable research by promoting it to our students. Considerable efforts are invested in using student experience data obtained from the SES and our internal myExperience surveys to help us identify areas where improvements could be made to enrich the student experience and enhance our learning and teaching," said Professor Merlin Crossley, Deputy Vice-Chancellor, Academic.
If you have any questions about the SES survey, please contact surveys@unsw.edu.au.
Comments