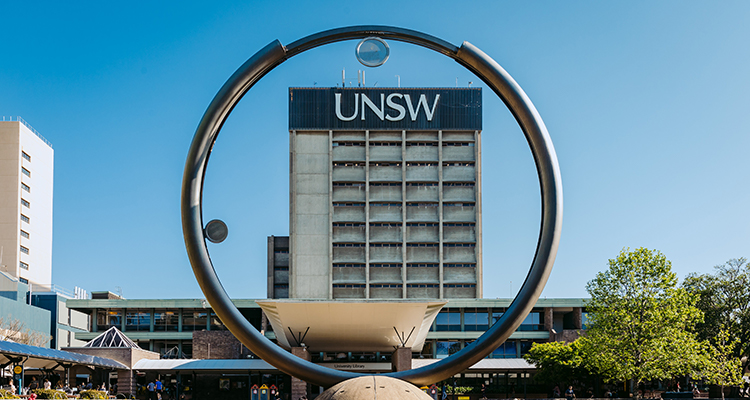 UNSW pricing of Knowledge Exchange activities has not kept pace with revenue growth and proposed amendments to the policy and procedure are open for consultation.
Proposed amendments to UNSW policy and procedure for the pricing of knowledge exchange and commercial activities – including contract research, use of facilities and consulting and outreach – are open for consultation until 29 March.
The draft documents can be found below:
Please send comments to Warwick Dawson at w.dawson@unsw.edu.au.
Why does the policy need to change?
Total Knowledge Exchange (KE) revenue at UNSW in 2018 was $186m, up 70% from $110m in 2015. This is an excellent outcome for UNSW and demonstrates strong end-user engagement by our academic staff and the relevance of their knowledge, capabilities and technologies to external partners.
UNSW pricing of KE activities has not kept pace with revenue growth. Our indirect cost rates have remained largely unchanged over the last 20 years and indirect cost recovery in 2018 averaged only 10% of KE contract research revenue across all faculties. This is due to a large number of legacy exemptions and the split rate of indirect costs for people and non-people costs. The true cost of the support provided by UNSW to KE is well in excess of what we are currently recovering.
What factors are driving the proposed pricing changes?
We cannot sustain our ambitious KE growth targets under the 2025 Strategy unless we make changes.

The need to accurately reflect the significant value of our knowledge assets both in research and education in line with other premium universities and publically funded research organisations.

It is difficult to argue the case for sustainable funding with government if we don't do it ourselves
What are our partners paying for?
In summary, in supporting and facilitating knowledge exchange activities UNSW provides:
Quality and Excellence

Equity and Fair Value

Financial Sustainability

Transparency

Compliance with relevant legislation
Full details are available within the draft documentation available above.
What are the proposed changes?
The term 'minimum economic costs' will replace 'indirect costs' in recognition that we are setting a minimum cost based on actual costs to UNSW in supporting KE activities.
Following discussion at Management Board and with Deans, a new flat rate of minimum economic cost recovery is proposed based on the location, size and type of external partner we are working with. A list of exemptions to minimum economic cost recovery has been agreed.
The proposed changes are forecast to increase revenue by ~$120m to 2025, which will be available for reinvestment in the 2025 initiatives benefiting all Faculties.
Comments