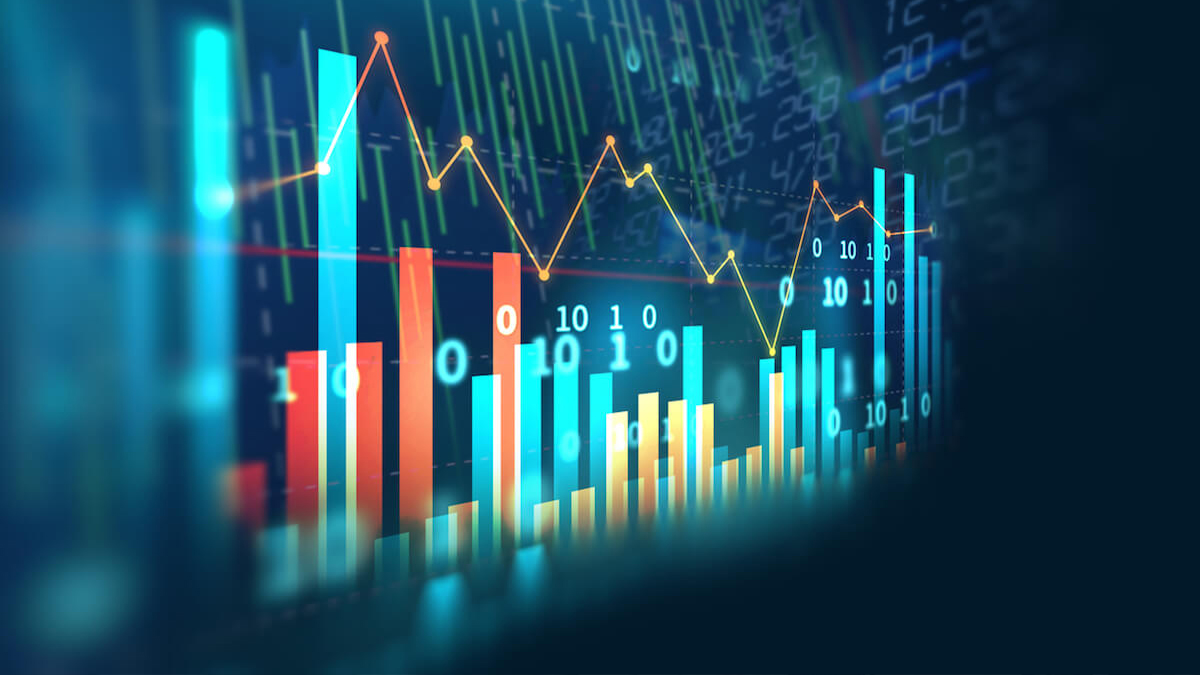 Data is a strategic asset of UNSW and every staff member deals with it.
As a University, and in our respective roles, data is core to what our organisation does. It informs decisions, shapes the way we work and allows UNSW to grow and better understand its staff and students' needs.
With such vast amounts of data collected and used, it is important to be mindful of the quality of data we are creating or using
The appropriate governance of the management and effective use of data is critical to the University's operations. Inadequate governance could lead to operational inefficiencies and could expose the University, staff, and students to unwanted risks. 
The Data & Information Governance Office is part of the UNSW Planning & Performance (UPP) business unit within the Office of the Provost.
Data & Information Governance at UNSW is supported by policies, standards, procedures, guidelines, and frameworks. Information about these can be found on the Data Governance intranet, here you will also find useful information about Data Sharing Agreements, UNSW Business Glossaries, Roles & Responsibilities and Training.
The Data & Information Governance Office can help you with any questions relating to data governance and data management – please reach out via datagov@unsw.edu.au.
Comments