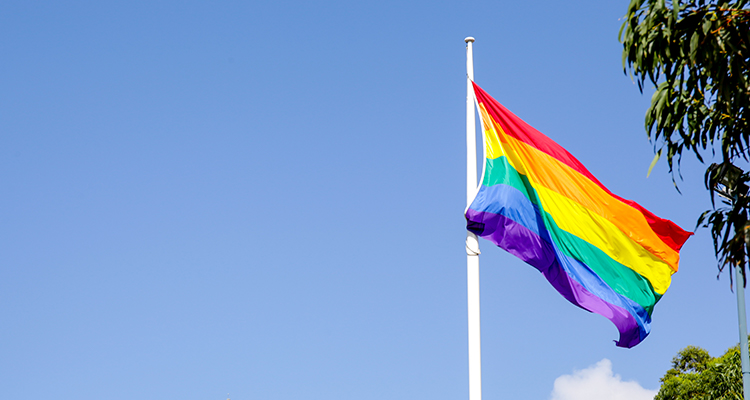 The Australian Workplace Equality Index LGBTIQ survey is now live and open to all staff.
For the second year, UNSW is applying to be recognised in the Australian Workplace Equality Index (AWEI). This is Australia's national benchmark on LGBTIQ workplace inclusion produced annually by Pride in Diversity, the not-for-profit organisation for LGBTIQ workplace inclusion.
While the AWEI benchmark provides feedback on what UNSW practises are in place for LGBTIQ inclusion at an organisational level, it does not provide data on the day-to-day experience and views of UNSW employees. UNSW is participating in the AWEI Employee Survey, which aims to capture employees' feedback on how LGBTIQ-friendly UNSW is so that as an organisation it can further improve initiatives for LGBTIQ inclusion.
Dr Bridget Haire, recently appointed as UNSW's LGBTIQ Diversity Champion, says, "This survey is such a valuable way to hear from staff on the importance of LGBTIQ inclusion in the workplace. I encourage everyone to take part - if you identify as LGBTIQ, an ally or neither – to voice your views and help the University become a safer, friendlier and more inclusive place for LGBTIQ employees."
All staff, regardless of how they personally identify, are invited to take the survey. Responses are anonymous, no personal data or IP addresses are collected. 
The survey takes 15 minutes to complete – it is now live and available until midnight 31 March 2019.
You can access the survey here. 
Comments