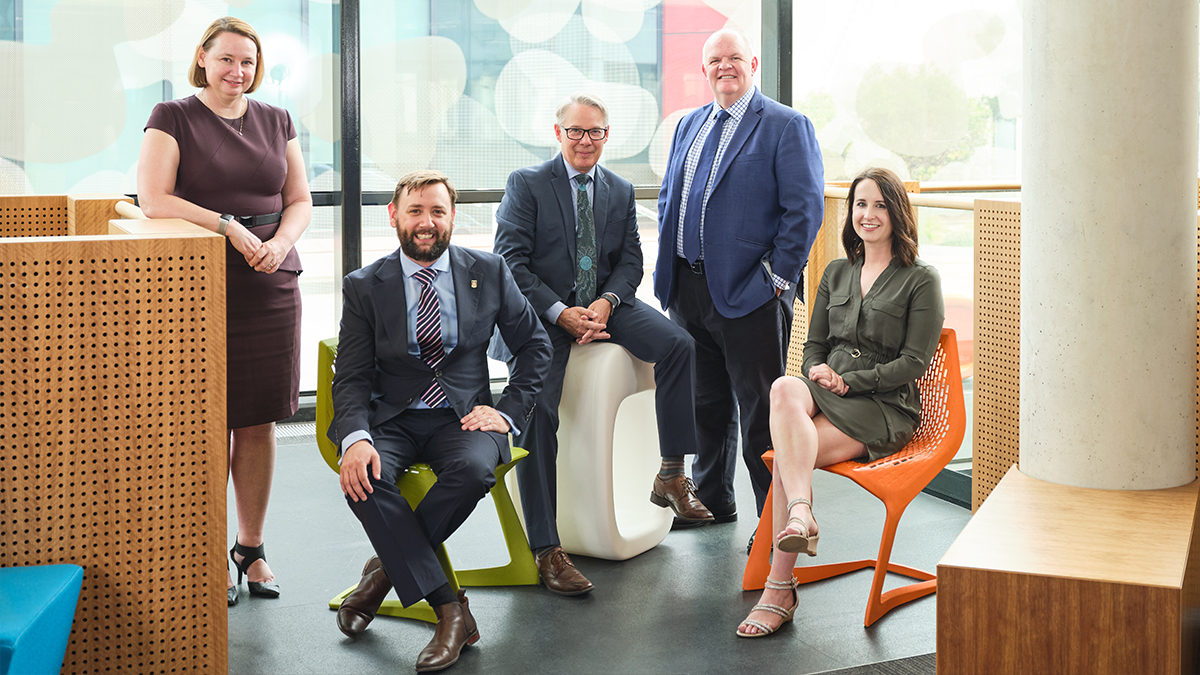 Defence Research highlights the work of our researchers in supporting Australia's national interests.
UNSW has a long, proud history of providing education and research services in support of the Australian Defence Force. The UNSW Defence Research Institute (DRI) was founded in 2018 to support UNSW researchers seeking to engage with Defence Industry and the Department of Defence.
In February 2021, the Defence Research Institute launched a podcast, Defence Research, to highlight the work our people are doing in support of Australia's national interests.
Defence Research is hosted by veteran podcaster and UNSW staff member Mick Cook. Mick is UNSW's Business Development Manager for Defence and is a member of both the Defence Research Institute and Knowledge Exchange.
In each episode Mick connects the audience with a UNSW researcher, Defence Industry stakeholder, or Department of Defence member to discuss how academic research can support Australia's national interests, as well as highlighting the opportunities available for collaboration on Defence projects.
If you would like to find out more or get involved, contact the DRI at info@dri.unsw.edu.au or visit the DRI intranet site for defence opportunities, events and news here.
Comments