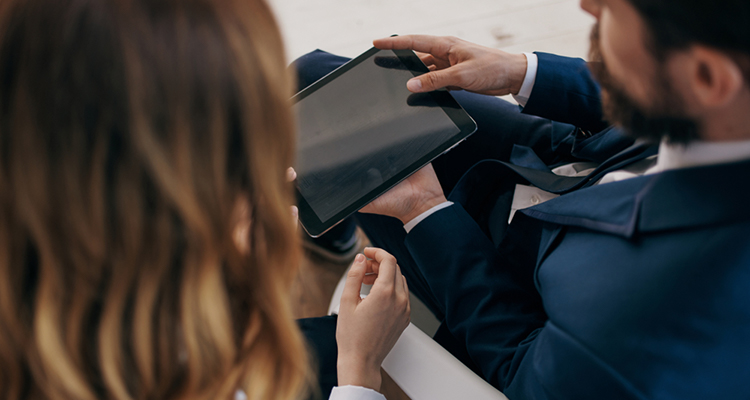 UNSW's partnership with Keypath Education brings global expertise in student recruitment, delivery and support for online learning.
Keypath Education has partnered with UNSW for the University's first institutionally driven online postgraduate programs. Partnered with universities across the United Kingdom, United States and Australia, Keypath enrols students from more than 45 countries, possessing more than 20 years of global experience in recruiting busy online learners.
"By partnering with Keypath Education, UNSW benefits from their experience and expertise in design and execution of fully online postgraduate programs," said Director of UNSW Online Liz Smith.
The first two programs designed in partnership with Keypath, Master of Analytics and Master of Data Science, start in the coming weeks, with both far exceeding forecasted enrolment estimates.
"We have 87 students so far enrolled, which is a remarkable result considering the initial target was 30 students – 15 for each program," Ms Smith said. "Without their expertise we would not have been able to develop and launch these programs in just six months."
Benefits from the partnership will continue throughout the student lifecycle, extending to student recruitment and conversion, course design, and student support. A new UNSW Moodle theme has been designed specifically for UNSW Online programs. The theme offers a modern, user-friendly experience for online students and a unified view to guide them through study, with plans to make this theme more widely available across UNSW in 2020.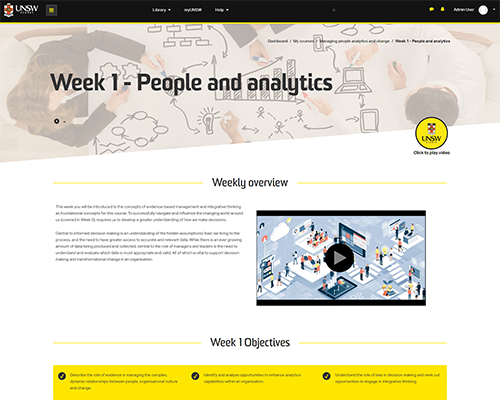 "Keypath is also providing these students with enrolment and progression advice, and ongoing support from a Student Success Adviser who remains with the student throughout their entire candidature," Ms Smith said. "As far as the students are concerned however, they are UNSW staff. They won't hear the term Keypath used anywhere. Our academics have designed the courses and will teach them. Our aim is a seamless, and excellent student experience that builds on the UNSW brand of quality education."
How does Keypath work with UNSW to deliver a UNSW Online program?
Market insight and analysis – Keypath research the potential of suggested programs. Only programs with genuine market potential are accepted.

Marketing and recruitment – Keypath's digital marketing strategy covers a vast array of channels and is based on continuous testing to identify where demand lies and what messaging resonates with prospective students.

Enrolment support and student success – Student Enrolment and Student Success Advisers provide a single point of contact for students from offer acceptance and enrolment through to graduation, giving students a cohesive and consistent UNSW experience throughout the entire program.
For more information please visit the UNSW Online SharePoint site.
Comments