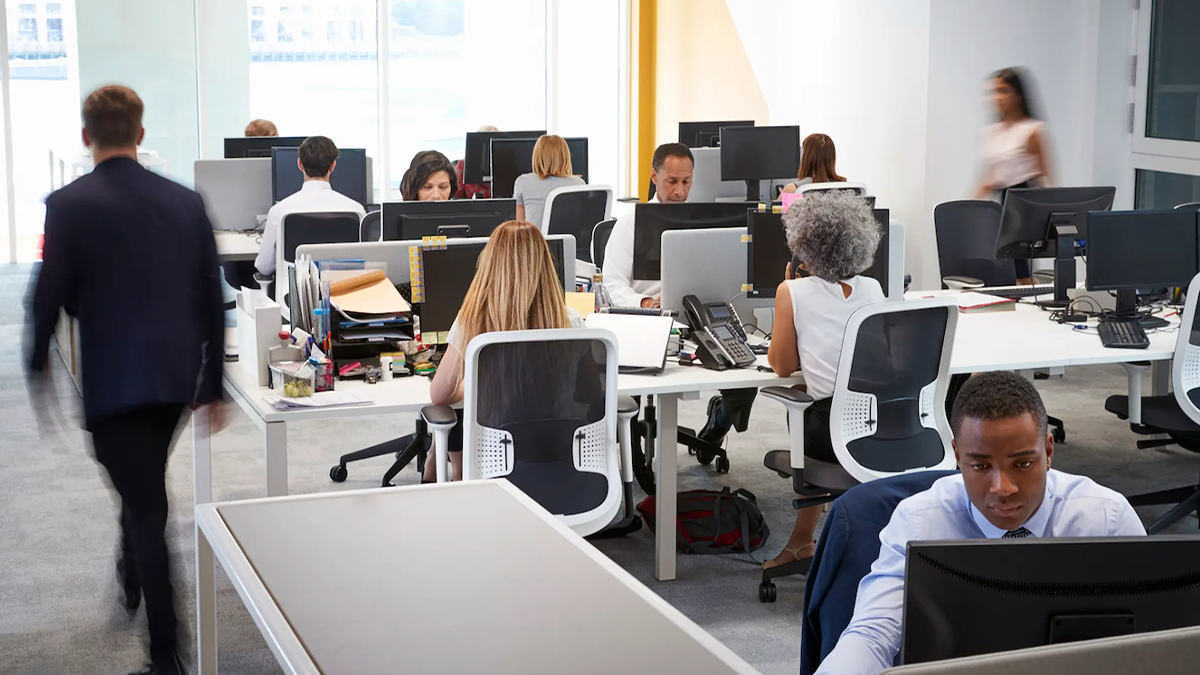 UNSW Online offers a range of programs to students, allowing them access to leading academics and industry experts. 
UNSW Online has launched a comprehensive suite of Human Resource Management (HRM) programs. The new suite includes Graduate Certificates in HR Management, HR Analytics, Leadership and Organisational Development, Diversity, Equity and Inclusion, and the Master of Human Resource Management. Students in the Master of Human Resource Management can choose to specialise in HR Analytics, Leadership and Organisational Development or Diversity, Equity and Inclusion. 
In addition to allowing students to have two specialisations in the Master's program, this program will also allow for Graduate Certificates to be stacked towards the Master's qualification. This means that students will be able to complete and graduate with two Graduate Certificates from our suite of HRM programs, which can then be credited towards the higher qualification. Students will be able to graduate with the Master's degree by completing a further four courses. This is the first stackable offering of its kind at UNSW and is the first step towards additional stackable offerings for lifelong learning. 
Designed by the School of Management and Governance at the UNSW Business School, these programs will equip students with the knowledge and skills to apply effective HRM approaches to solve business challenges and influence organisational strategy.  
"Our suite of online Human Resource Management programs at UNSW has been designed to provide a unique and flexible opportunity for aspiring HR leaders to gain a comprehensive understanding of the topics at the forefront of HR. From employee development to workplace culture, students will gain strategic insights across data-driven approaches and employee initiatives," said Dr Andrew Dhaenens, Stream Coordinator for UNSW Online HRM Programs. 
Applications are now open, with the first student intake commencing 21 August 2023. 
For more information about the HRM Programs, please visit the UNSW Study Online website.  
These new programs add to the growing UNSW Online portfolio, which includes the Master of Management, Master of Analytics, Master of Data Science, Master of Cyber Security, Master of Financial Technology and Master of Applied Finance.  
UNSW Online is committed to providing a world-class, high quality online experience for lifelong learners. These programs address the increasing appetite for online and in-demand education from postgraduate students in the workforce. 
If you are interested in finding out more, please get in touch at online@unsw.edu.au 
Comments