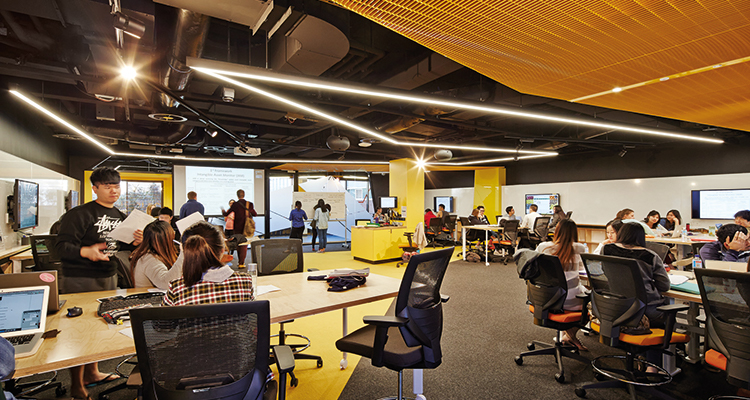 Focus on your professional development and take advantage of a 40% discount with the Staff Tuition Fee Subsidy. 
Professional learning for teachers and educators continues long beyond the initial teacher education.
"Learning is a lifelong journey," said Jennifer Perkins, School Manager of the School of Education. "The School of Education was ranked 'above world standard' by Excellence in Research for Australia in 2018, and we are proud to share our expertise with our academic and professional colleagues."
The School of Education's Professional Learning workshops support the ongoing development of practising teachers in NSW, with many sessions also benefitting teaching academics and educational designers. Upcoming workshops focus on motivation and engagement, assessment for learning, identifying good evidence in teaching, and effective learning among students for whom English is an additional language or dialect (EALD).
Best of all, UNSW staff are entitled to a 40% discount thanks to the Staff Tuition Fee Subsidy Initiative.
Next School of Education course
Mobile Technology as Part of Universal Design for Learning Implementation 
Professor Terry Cumming and Professor Jamie Linn Gunderson
Monday 8 July, School of Education
Cost: $210 (UNSW staff save $140!)
What to expect: As there is no "typical" learner, educators are tasked with designing flexible lessons and assessments that can be easily accessed by all students. Participants in this workshop will gain a foundational understanding of Universal Design for Learning, get the opportunity to engage with universally designed technology features of popular technologies such as smartphones and tablets, and explore ideas for implementing technology within their curricular planning.
Comments