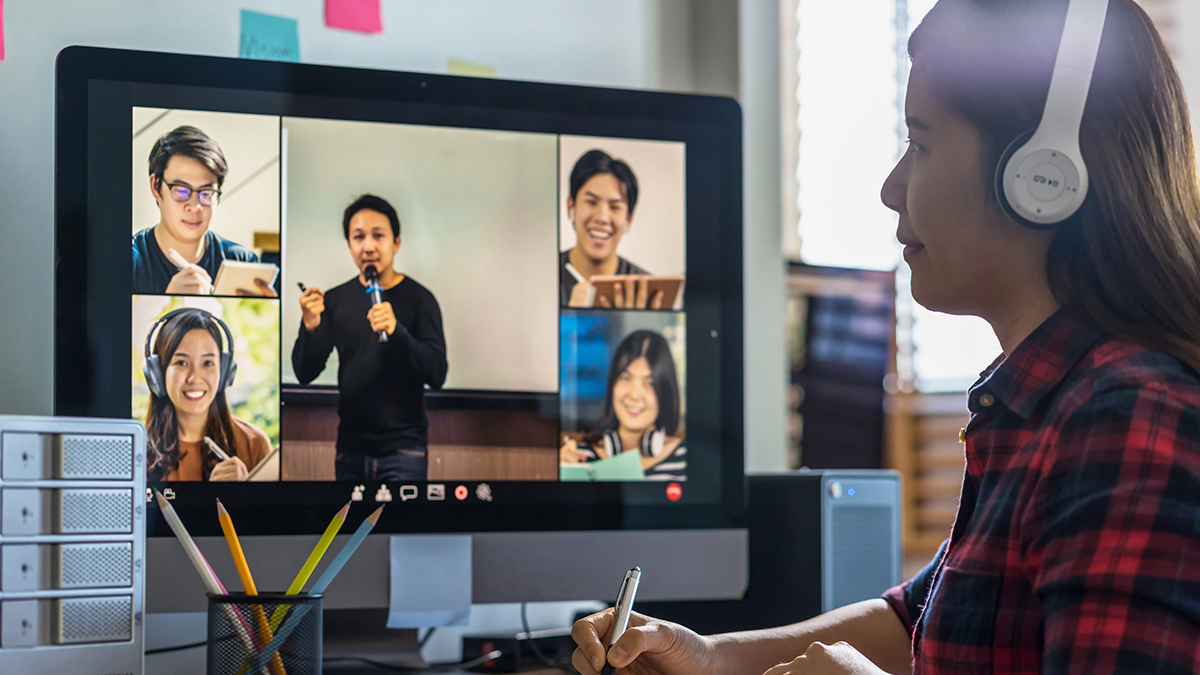 While we are looking forward to resuming in person teaching and learning on campus, in the meantime we are providing resources and support to both students and staff to enable online course delivery. 
Resources for students 
UNSW has provided training and advice to teaching staff across the University, including supporting 395 academics in transitioning 319 courses to fully online delivery, which has positively impacted the experience of almost 19,000 students. 
UNSW has a website for students to support them in their online studies, which is integrated with all other student support resources on the Current Students website. 
The Work Integrated Learning (WIL) Central team has worked closely with the University's Insurance Manager to enable students to undertake WIL in a work at home capacity. 
Resources for staff 
A 'Teaching Remotely' SharePoint site provides staff with a central repository of practical resources and support. During lockdown, the number of staff accessing these resources has doubled, with over 2300 unique visits in the last month alone. 
A dedicated team of Innovation Partners has been established to offer consultation and training on the use of educational technology and the design and delivery of resources. 
Through the Digital Assessment Project, our students and academic staff have been supported in the move to fully online assessment—including non-invigilated online exams—through the provision of a series of support resources, consultations and webinars, and the phased rollout of the Inspera platform. 
Term 3 plans 
We remain hopeful that the situation will improve to enable a return to campus in Term 3. We know both students and staff are looking forward to resuming in person teaching and learning. We intend to make a decision by Friday 20 August, including how we will prioritise activities if we are able to go ahead.  
Assessments 
Our student support services and our dedicated COVID-19 support services remain on alert and are doing their best to cover the increased volume of enquiries that have arisen during the pandemic, including being as flexible as possible with assessment deadlines. 
Special consideration 
The Student Lifecycle team has been supporting a greater than normal number of students with special consideration applications. The Nucleus continues to respond to all student enquiries, with the team working remotely to support our students throughout these challenging times. 
Comments