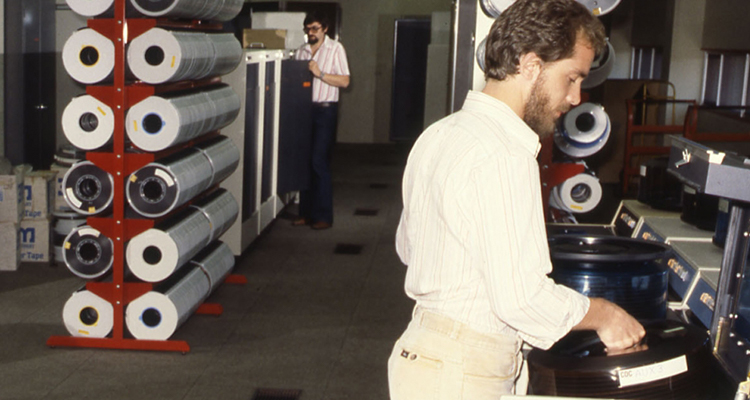 As the end of 2019 approaches, now is the perfect time to start using RAMS to take control of your recordkeeping. 
RAMS (Records & Archives Management System) is the University's corporate recordkeeping system and one of UNSW's systems of record. Using RAMS makes it easy to take control of your records and meet your UNSW recordkeeping responsibilities. Capturing your records in RAMS also ensures that they are: 
available to those with legitimate need 

secure from unauthorised access 
protected from alteration or deletion 

better organised and easier to locate. 
"Managing and storing records properly preserves corporate knowledge, supports better decision-making and increases efficiency, allowing us to capitalise and build on our past efforts," says Professor Nicholas Fisk, Acting Deputy Vice Chancellor, Enterprise. "Sound recordkeeping practices are essential across all areas of the University." 
Records & Archives are here to help and can work with your unit managers to analyse current recordkeeping practices and develop a plan to achieve better business outcomes. They can also assist with transferring physical records to offsite storage or uploading legacy digital records into RAMS. 
If you're currently keeping records in email folders, network drives or cloud-based network drives (OneDrive, Dropbox), now is the time to implement RAMS. 
Contact Records & Archives for more information about RAMS. 
Comments