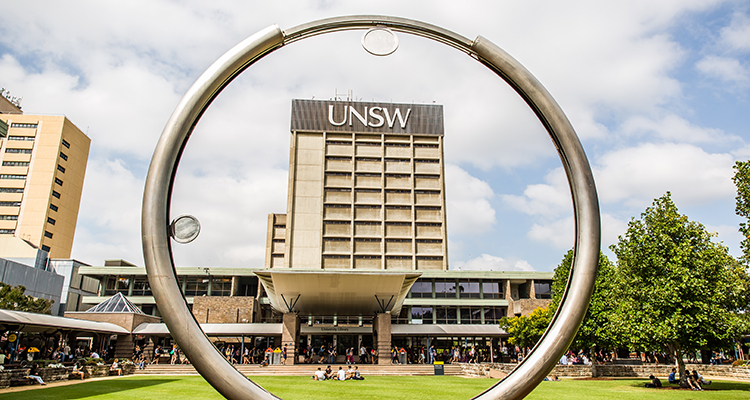 The Records & Archives Management System (RAMS) is now available for all UNSW staff to use.
Did you know all UNSW staff should be saving original records of their work to one of the University's secure systems of record? 
A record is any document made or received as part of your work that provides evidence of action. 
The University owns all records created and received by its employees. These records provide the evidence of what was done or decided and together, they form a vital University asset. 
"Saving records to an insecure system like a network or share drive – or even worse, your email folder – puts that information at risk of disclosure or loss," said Richard Buckley, Manager, Records & Archives.  
"It's also a legal requirement for all UNSW staff."  
If you're unsure about which secure system to use, the University provides RAMS (Records & Archives Management System), which is a free and secure system for all staff. 
Contact Records & Archives to get your RAMS account or organise training.  
Comments