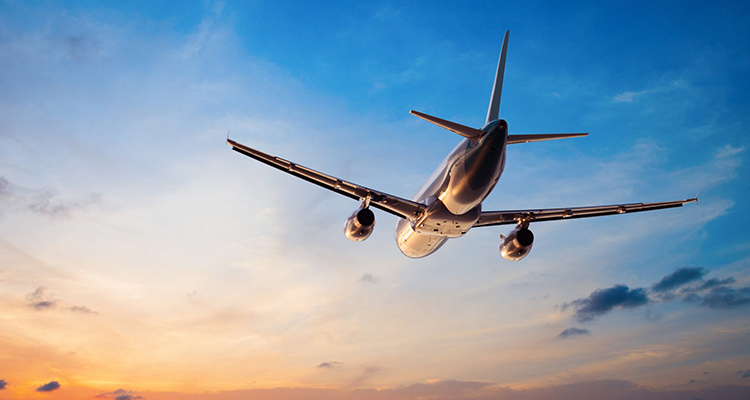 Everything you need to know about booking travel through UNSW will be on show at the annual UNSW Travel Expo.  
Join the MyTravel@UNSW team at the UNSW Travel Expo on Wednesday 20 November from 10am – 12pm in the Mathews Pavilions. This yearly event showcases more than 30 UNSW preferred travel suppliers, including major brands such as Qantas, Virgin, Singapore Airlines and Accor hotels.  
The MyTravel@UNSW team and the Group Travel & Leisure Travel team will be on-hand to answer enquiries and share tips to assist in booking your travel online.   
"This is an awesome opportunity to meet our suppliers and other UNSW staff that book travel in a dynamic setting. There will also be a coffee cart on hand to keep you caffeinated while you talk about travel and the benefits of booking your business travel through MyTravel@UNSW," said David Golding, UNSW Travel Manager.   
There will be sought-after merchandise giveaways and prizes from UNSW's travel partners, including the major prize of two return airfares to the Gold Coast, private transfers and two nights' accommodation at the five-star Sheraton Mirage, including daily breakfast and a dining experience.    
 
There will be an opportunity at the event to have a professional headshot photo taken to be added to your staff or LinkedIn profile. 
 
The UNSW Travel Expo is a free event open to all UNSW staff. Registration is essential as catering will be provided. Register here. 
Comments