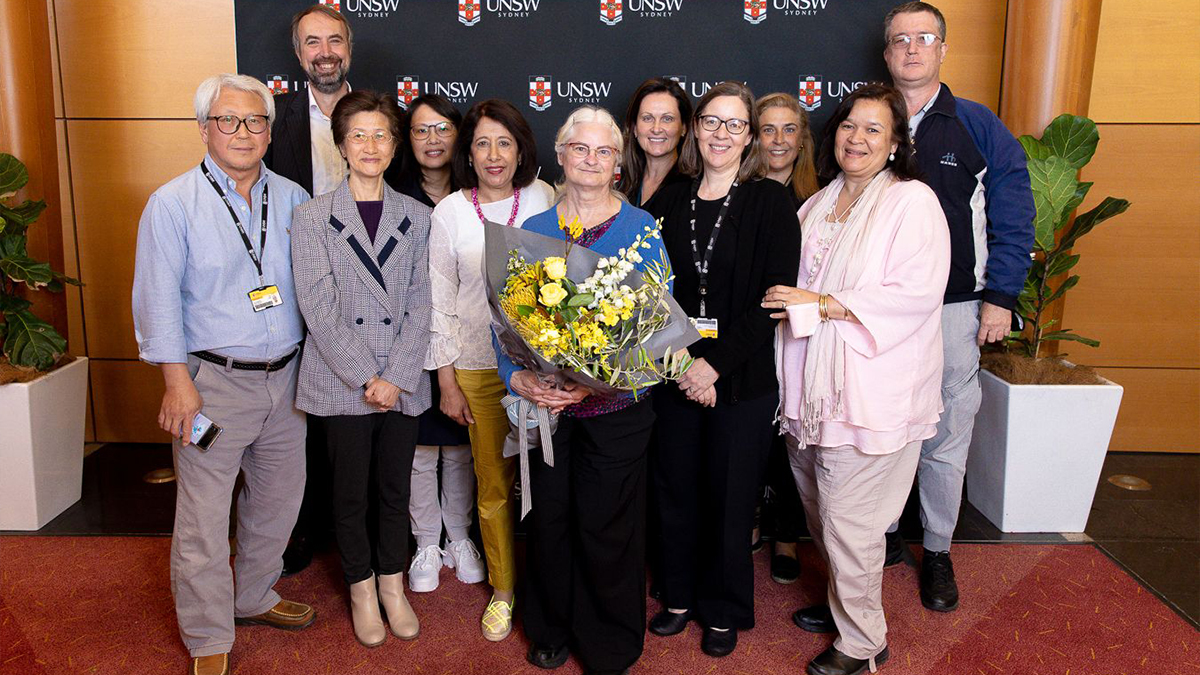 On Wednesday 16 November, Vice-Chancellor and President, Professor Attila Brungs, thanked the hundreds of staff who have worked at the University for over 20 years with a jubilant celebration in Leighton Hall.
Following a speech from the Vice-Chancellor, hundreds of staff that have shared decades together at UNSW spent the afternoon celebrating and exchanging stories. Their dedication was celebrated with drinks canapes, photos, and a live jazz band.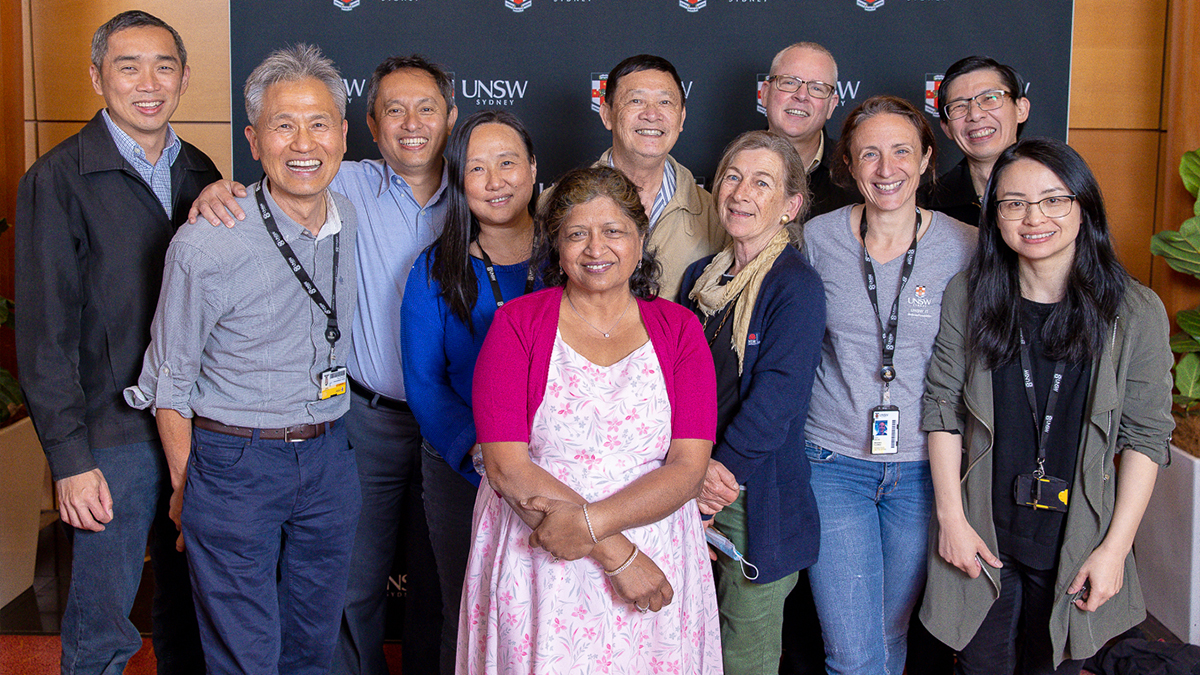 Prof Brungs said, "UNSW is its people: it's made from people, and it exists for people. Our University exists for one reason and for one reason alone – and that's for the public good. You make UNSW a special place to work and I appreciate you very much."
The Vice-Chancellor awarded gifts to the longest-serving staff members, some of which have been working at the University almost 50 years. He noted that, between those in attendance on the day, there were over 6000 shared 'UNSW-years' of service at the University.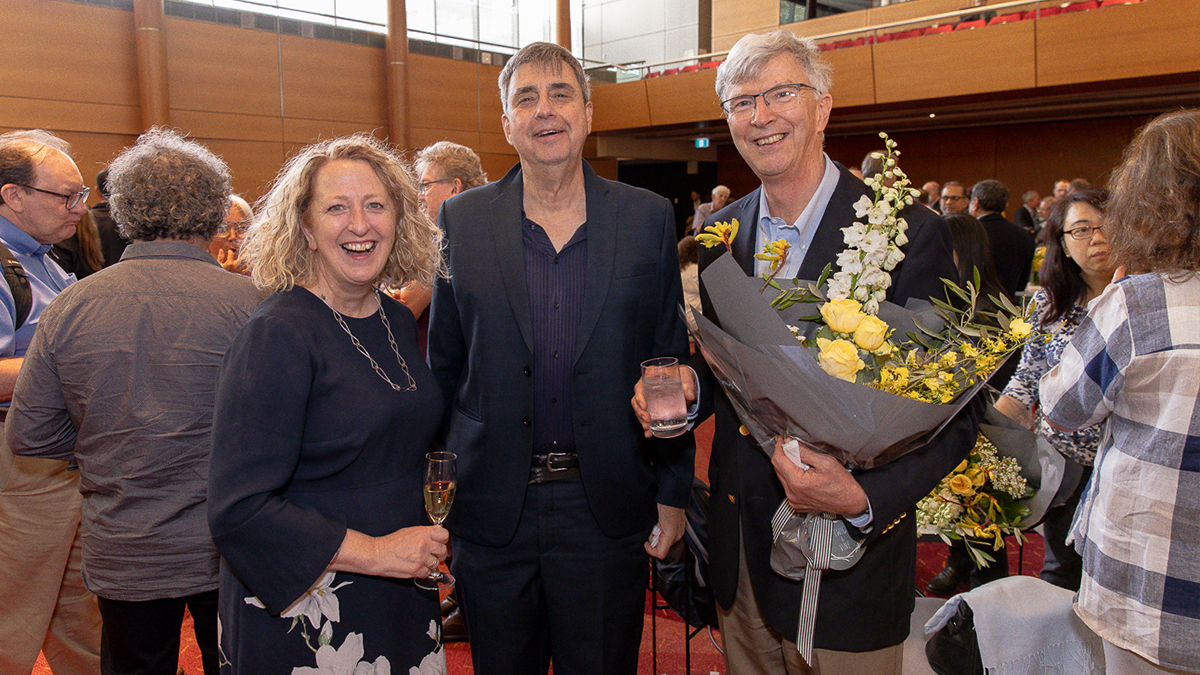 "That is an immense amount of knowledge and experience. It's an encyclopedia worth of stories and anecdotes. It's 6000 UNSW-years of hard work and dedication, it's all that time and energy forming the fabric of our great University," said Prof Brungs.
Staff with anniversaries between 10-20 years will be celebrated in 2023.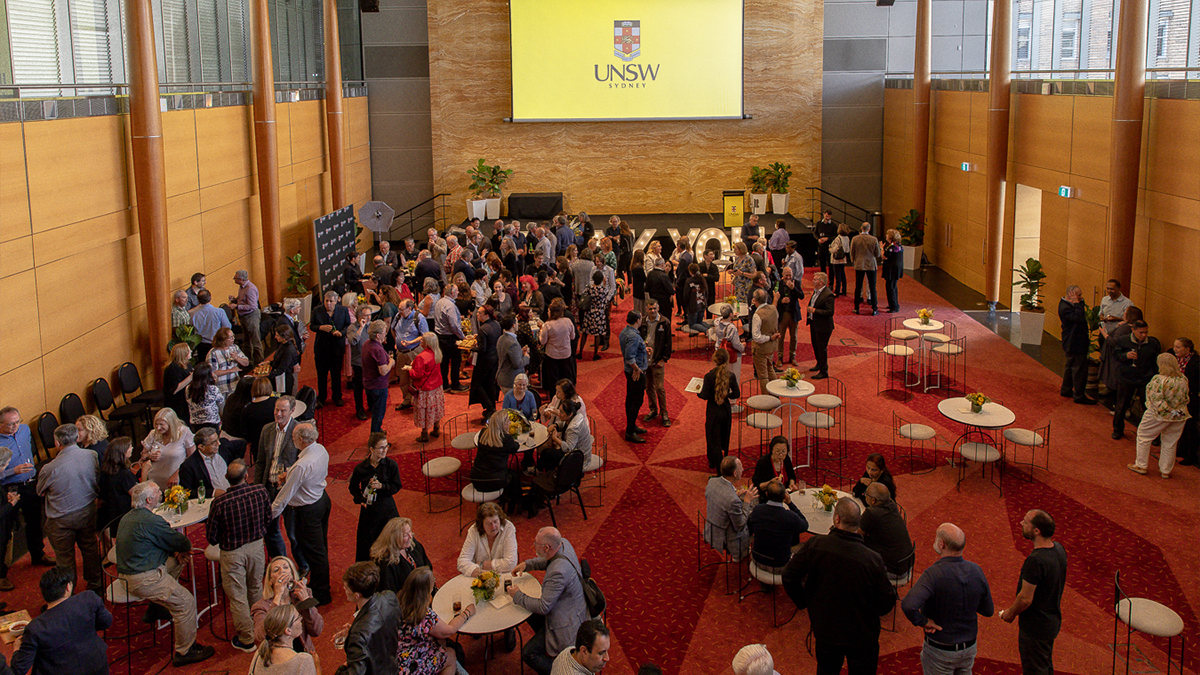 Comments