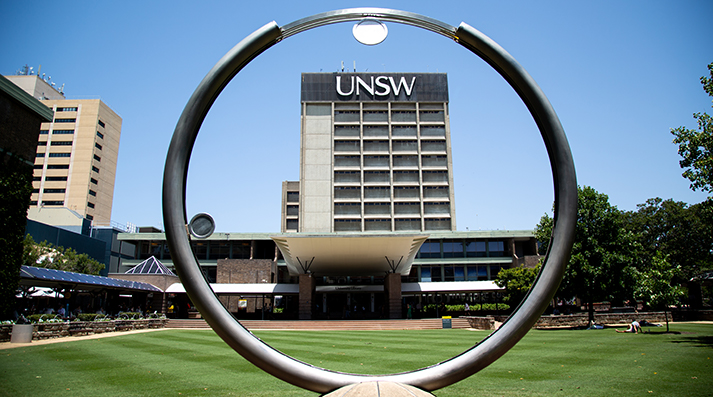 UNSW Sydney's Data Cookbook makes it easier than ever to find definitions of data sets.
If you're involved in creating or interpreting administrative reports at UNSW, you might know how challenging it can be to locate definitions for business data sets that are agreed and consistently applied across the University.
A new Data Cookbook is helping fix this problem by providing a central repository of all the approved data definitions used across the organisation. The new online platform includes business glossaries, a data dictionary and reference data. It builds upon the UNSW business glossaries originally contained in the old Collibra repository. 
Simply log on to https://unsw.datacookbook.com/ using your zID and use the search tool to find a definition. If a definition is missing, you can request that it be created by contacting the Data & Information Governance Office at datagov@unsw.edu.au. 
Data owners and data stewards can also use the Data Cookbook functions to add or collaborate on the development of new data definitions. Please contact the Data & Information Governance Office at the above email to find out more about this Data Cookbook capability.
Comments