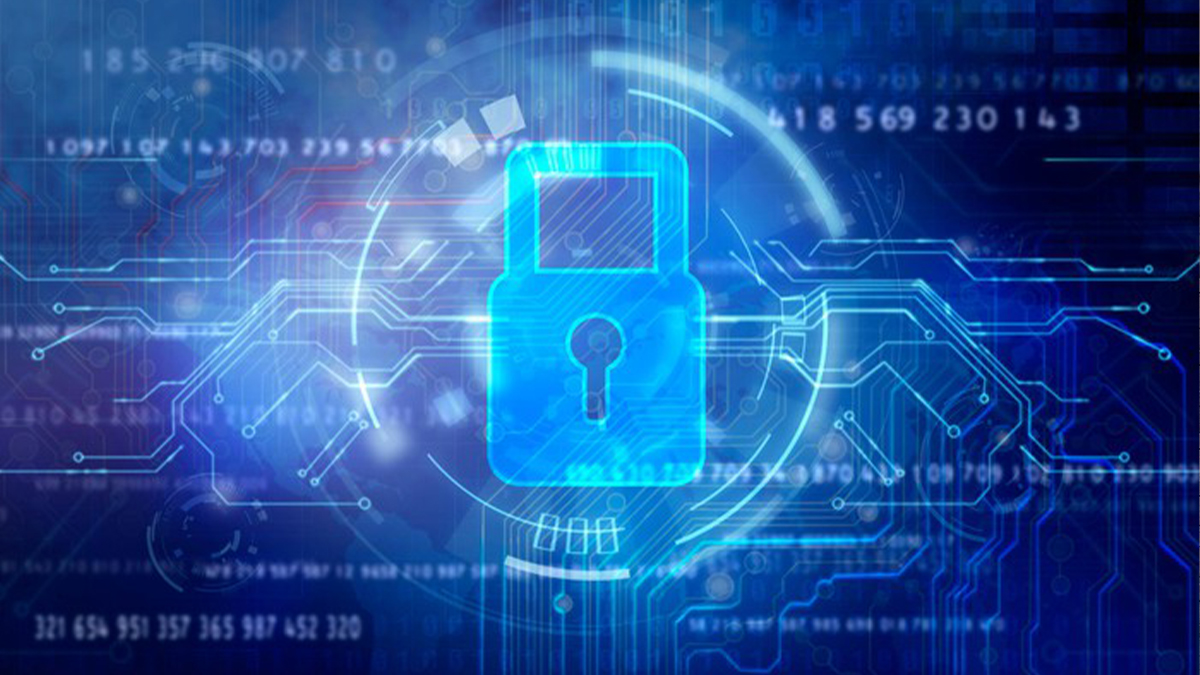 The first few weeks of each new year is the best time to confirm that your UNSW information is safe.
Information and data that is not safe could expose the University, staff or students to unnecessary risks such as leaks of personal information, compromise of sensitive records, or the infection by malware or ransomware of our critical systems.
However, there are a few easy steps that everyone at UNSW can take to keep their information safe. Use this checklist to make sure you are doing so.
Safe information checklist
Ensure that all records (e.g. documents and emails that show how or why UNSW business decisions or actions were taken) are captured to an approved System of Record such as the Records & Archives Management System (RAMS). Any such records should not be stored in your email folders or personal drive on your work computer.
Ensure that any personal information kept on paper records is stored in an access-restricted manner, transformed into a digital record as soon as possible, and disposed of appropriately. Contact Records & Archives for advice relating to digitisation and destruction.
Never store information required to perform your work functions (especially personal information of students, staff, etc) in personal cloud storage services (e.g. Dropbox, Google Drive). Only use UNSW-provided storage such as SharePoint and OneDrive.
Refresh your memory on the UNSW Data Breach procedure – you never know when you might need it – and if you become aware of a data breach report it immediately (immediate action to mitigate a breach is the most effective).
Check that you have permission to use data from UNSW systems other than your own. If you don't have permission, request a Data Sharing Agreement.
By completing the tasks in this checklist, you'll be fulfilling your responsibility to keep UNSW information safe.
Comments