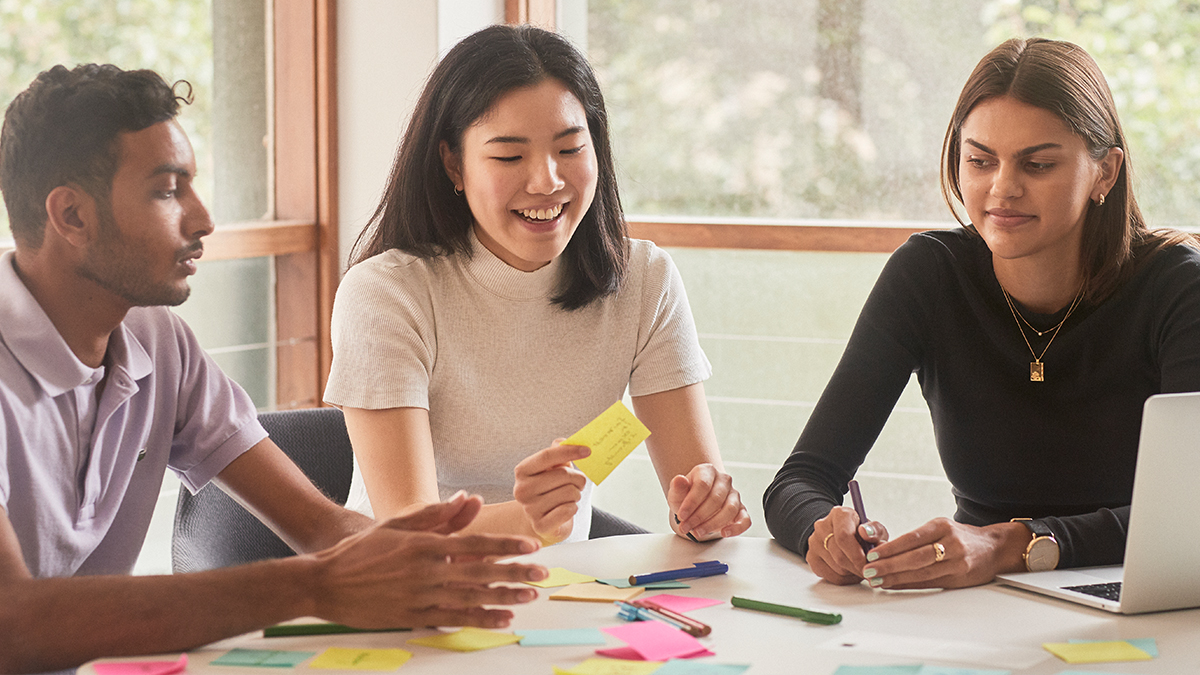 This Connections seminar will share the strategies used by UNSW senior lecturers to gather feedback from students.
Dr Inma Tomeo-Reyes, Senior Lecturer, School of Electrical Engineering and Telecommunications, will discuss the different ways she gathers feedback from students in a very large first-year course. This includes feedback in the first week, informal and ongoing feedback and formal feedback other than myExperience. Dr Tomeo-Reyes will also discuss how she responds to the feedback and the impact this has on her course, teaching practice and the overall student experience.
Dr Tomeo-Reyes is very enthusiastic about teaching and supporting students.
"I apply engineering education research to the courses I design and run. I consistently implement strategies to improve student engagement, collaboration and active learning, especially in large first-year courses," she said.
Karen Kriss, Senior Lecturer, School of Art and Design, will explore the concept of the hidden curriculum and the importance of leveraging informal feedback to build community and fun.
This event is a part of the Connections series, consisting of seminars and workshops that provide you with the opportunity to learn from your colleagues to inform your own teaching practice.
The Connections Seminar is open to everyone.
Friday 8 September 2023, 2-3pm - online
Add to calendar (2PM 8 Sept_ Transforming your academic experience with student feedback.ics) 
Comments