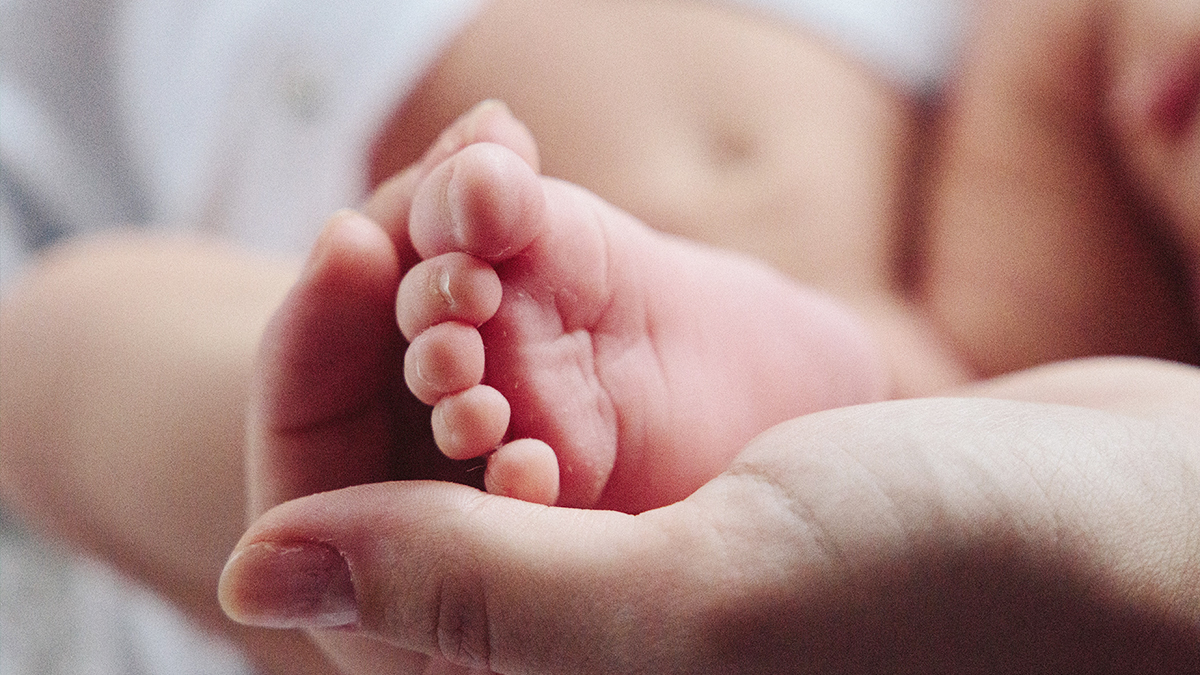 The Royal Hospital for Women launches a free pre-pregnancy planning clinic.
When starting a family it's important to optimise your health to give your baby the best start in life. Planning, Lifestyle & Nutrition (PLaN) is a free pre-pregnancy planning clinic, led by a team of specialists at the Royal Hospital for Women.
The clinic offers gold-standard health advice for women and their partners on a range of topics, from family and medical history to immunisation, mental health support and more.
"Planning for a baby can be an exciting and anxious time – especially for first-time parents. It's normal to have countless questions about your health," said Deborah Blackwood, Royal Hospital for Women Midwife, and responsible for leading the PLaN Clinic. 
"There's a multitude of resources out there for new mums and dads; it's normal to feel a little overwhelmed. That's why we created PLaN: to make information gathering as seamless as possible – a one-stop-shop for pregnancy planning, if you like," Ms Blackwood said. 
 
"Our service is dedicated to preparing couples so they can be at their healthiest – both physically and emotionally – prior to falling pregnant, and identifying any issues early that may impact on the pregnancy."
 
In addition, the clinic has received excellent feedback from those who have used the service. Julia Timofeeva, visitor to the clinic, said: "I was very fortunate to use the PLaN service and could not believe that it was free. It was a fantastic opportunity for me to have a one-on-one consultation with a knowledgeable midwife. They provided me with plenty of useful information and were able to answer all my questions and discuss my concerns."
The clinic runs on Tuesdays, from 2pm to 6pm. To book your consultation phone 0408 398 109 or email SESLHDPLaNRHW@health.nsw.gov.au.
Comments