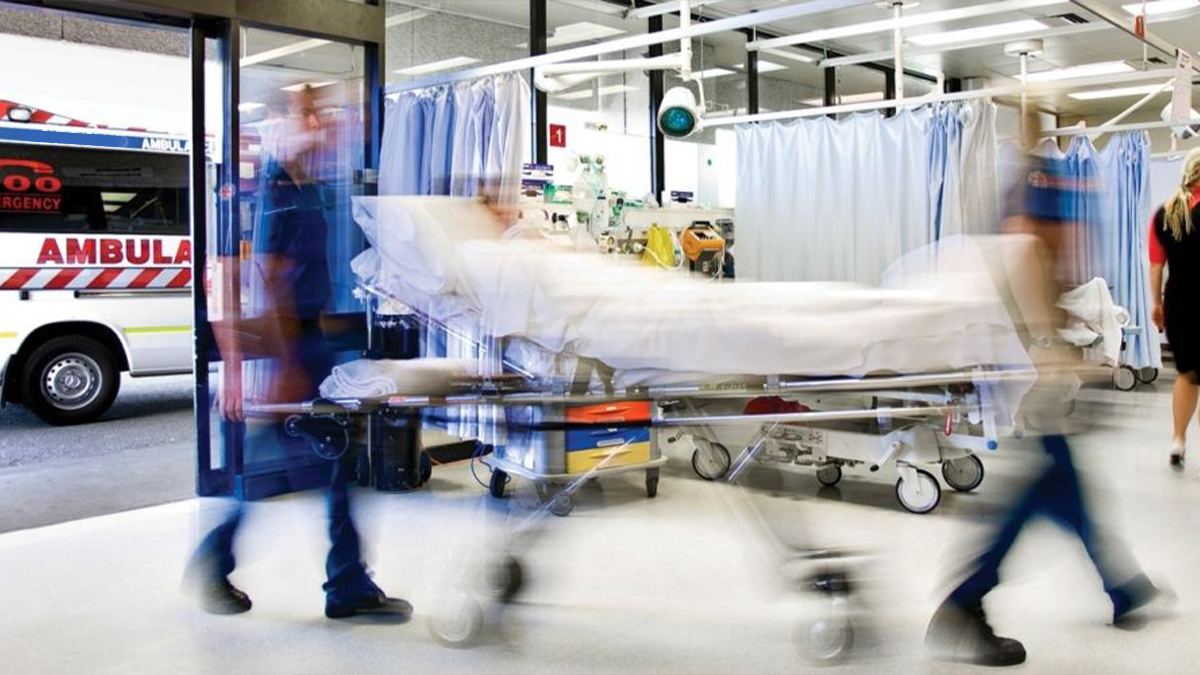 The new Acute Services Building on Botany Street will house The Prince of Wales Hospital's Emergency Department.
The Adult Emergency Department at The Prince of Wales Hospital in Randwick will move to a new location at 7.30am on Wednesday 3 May.
The Emergency Department will now be in the new Acute Services Building, accessible from Magill Street, via Botany Street. The current Emergency Department will close permanently.
The much-anticipated Acute Services Building (ASB) is now open to the public. The new building is the first stage of the Randwick Campus Redevelopment and the catalyst project for expanding the world-class health, research and education facilities at the Randwick Health & Innovation Precinct.
UNSW has an integrated extension across 10 floors on the eastern side of the ASB. Fit-out of the extension has begun and the new research, education, clinical and training facilities will strengthen links between clinicians, researchers and students. The facilities are expected to be operational in 2024.
How to get to the new Emergency Department
Parking for the Emergency Department is still in the Randwick Hospital's campus car park, via Barker Street. From the car park, pedestrian access is through an internal bridge on level 0, accessible from the existing Barker Street main hospital entrance.
From the UNSW Light Rail stop, pedestrian access is via Botany Street to the ASB front entrance or Magill Street Emergency Department entrance.
Keep up to date with changes happening at Prince of Wales Hospital.
Comments