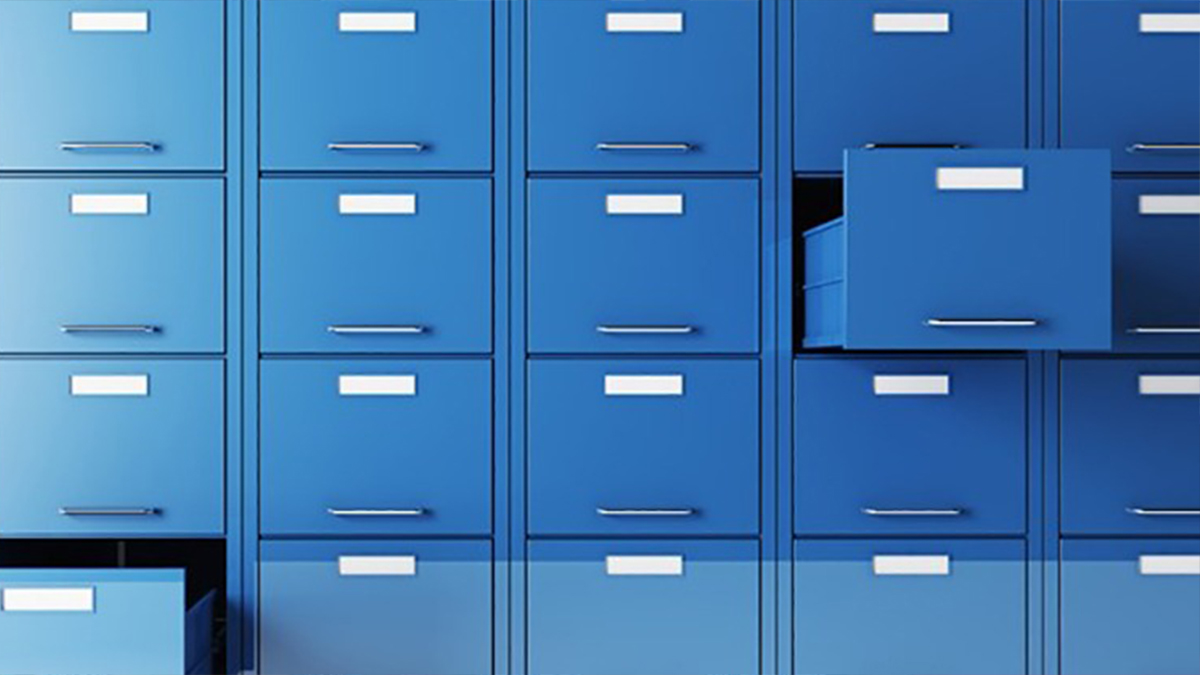 The NSW Privacy Commissioner's campaign aims to improve understanding and awareness of NSW privacy legislation.
Privacy Awareness Week (3 -9 May 2021) highlights the importance of privacy and raises awareness for public sector agencies about how to protect the personal information of the people we serve. The theme for this year's campaign is Make Privacy a Priority.
"Agencies can make privacy a priority by implementing a privacy by design approach to digital projects and building good privacy practices into their decision-making, as well as the design and structure of their information systems, business processes, products and services," said Samantha Gavel, NSW Privacy Commissioner.
"Advances in technology mean that the protection of people's personal, sensitive and health information is more important than ever. The community expects that NSW Government agencies will protect their personal information appropriately and good privacy practice by agencies ensures that citizens can have trust in government services."
Privacy is of the upmost importance to UNSW and we support the following guidelines provided by the Information and Privacy Commission NSW.
Good privacy practice:
promotes community trust in government projects and service delivery 
enables agencies to manage new technology and service delivery for the benefit of citizens
minimises the potential for harm and non-compliance with privacy legislation.
Tips for keeping privacy front of mind this Privacy Awareness Week:
Minimise the amount of personal information that you process: only collect and use what you need for your purposes.
Ensure there is regular privacy and cyber security training for staff within your organisation.
If you are using de-identified or disaggregated data, be aware of privacy risks, particularly when additional data sets are linked. Ensure the information is kept secure and only accessed by trusted personnel. You should also store personal information from different sources in separate databases, and these databases should not be linked unless this is necessary for your purposes. This will help to prevent an individual's identity being inferred.
When you use third party systems, services or products, use those that take into account privacy considerations. You should consider whether the contracts with these parties should include a requirement for the third party to comply with the Privacy and Personal Information Protect Act 1998 (PPIP Act) and/or the Health Records Information Privacy Act 2002 (HRIP Act).
Adopt a 'plain language' policy for any public documents so that people easily understand how you are handling their personal information.
Learn more about Privacy Awareness Week NSW 2021 and its privacy resources for both citizens and agencies here.
Comments