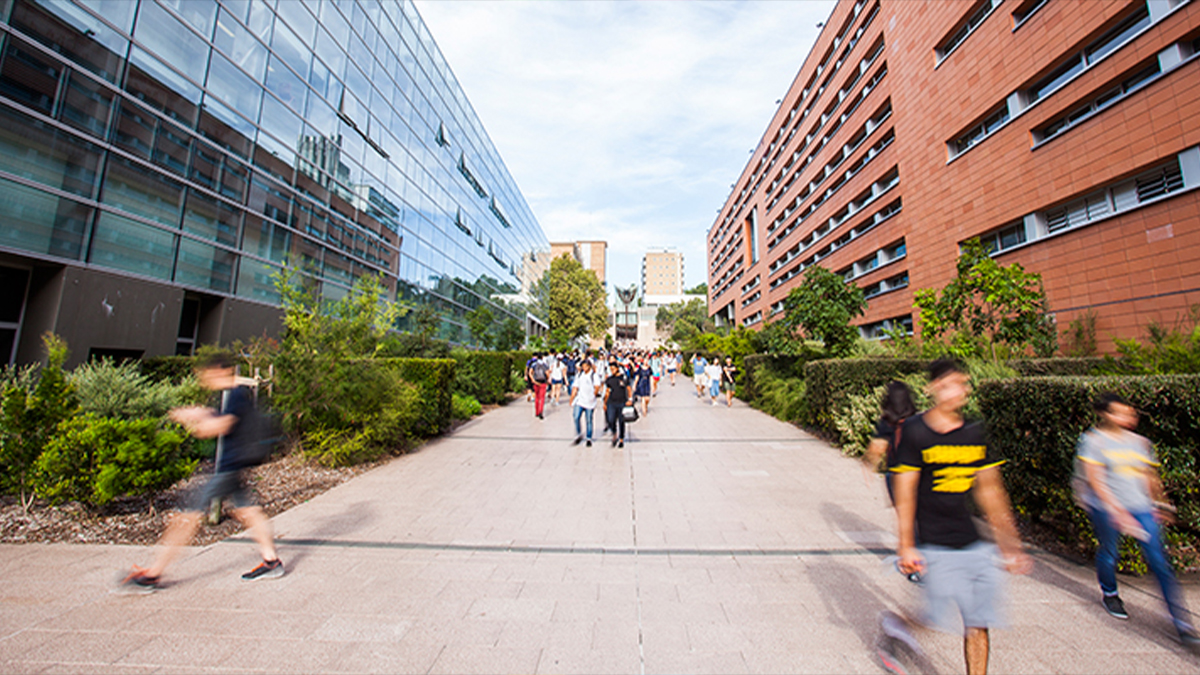 The Times Higher Education (THE) University Impact Rankings measure the progress of universities working to achieve the United Nations' Sustainable Development Goals (SDGs). 
UNSW Sydney ranked 8th in the world in the 2021 Times Higher Education University Impact Rankings for its work towards ensuring availability and sustainable management of clean water and sanitation.  
UNSW placed in the top 100 for seven Sustainable Development Goals (SDGs), an increase from four last year, and ranked 96 in the world overall out of 1,240 institutions. 
 
Now in their third year, the Impact Rankings are the first global attempt to measure university progress specifically around the SDGs adopted by all United Nations States in 2015. The SDGs provide an outline for improving outcomes for people and the planet by working together in a global partnership, and are gaining momentum across the sector resulting in a 47% increase in participating universities.
Universities receive a score and ranking for each submitted SDG. The score for each individual SDG considers a range of indicators, including a university's research performance, campus management and operations, and community partnerships and collaborations. The overall rank is then generated from the score for mandatory SDG 17 (Partnerships), where UNSW significantly improved its rank and score from 2020, plus the three strongest of the other SDGs for which it provided data.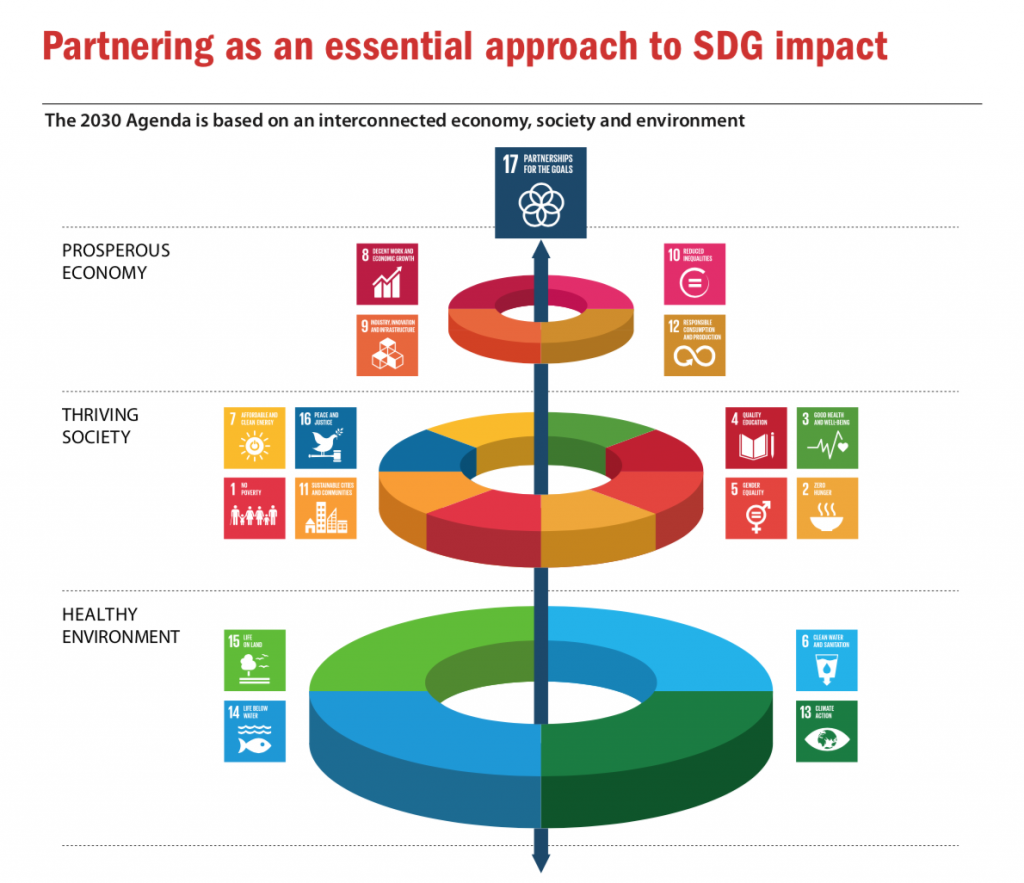 UNSW's three strongest areas: 
SDG 6 Clean Water and Sanitation was a new submission for 2021 and achieved UNSW's highest rank (8) 
SDG 11 Sustainable Cities and Communities was also a new submission for 2021 (37) 
SDG 12 Responsible Consumption and Production (=43).
The University's high ranking in SDG 6 reflects UNSW's contributions to clean water and sanitation through campus operations, research and outreach, and strengthened through active UNSW participation in a number of key initiatives such as the Australian Water Partnership (AWP), the Connected Waters Initiative (CWI), and a range of ongoing, long term collaborations with local and global government and industry partners, such as with WaterNSW, the Murray-Darling Basin Authority, the Mekong River Commission, as well as with NGOs such as Z-NET Uralla and the Love Mercy Foundation in Uganda. UNSW on campus contributions toward SDG 6 are also underpinned by the Environmental Sustainability Plan 2019-21.  
 UNSW's other top 100 performances contribute to a healthy environment and thriving society (see figure 1) 
SDG 7 Affordable and Clean Energy (=59)  
SDG 14 Life Below Water a new submission for 2021 (41) 
SDG 15 Life on Land a new submission for 2021 (=64) 
SDG 16 Peace, Justice & Strong Institutions a new submission for 2021 (= 79).  
"I am immensely proud of everyone at UNSW who, through an ongoing commitment to innovative research and the transformative power of education, is applying our University's expertise to tackle real-world problems and improve the lives of people in communities around the world. As we strive to fulfil our UNSW 2025 strategic priority of Social Impact, it is heartening that our efforts to align with and advance the Sustainable Development Goals are proving effective," said President and Vice-Chancellor, Professor Ian Jacobs. 
"UNSW is in excellent company among 17 Australian universities in the overall top 100 – a result that shows the dedication of our nation's world-class research and education institutions to finding solutions for the great challenges faced by communities here at home and across the globe." 
This is the first year UNSW has submitted and received results across all 17 SDGs. This comprehensive baseline will inform decisions about the scope and focus of future THE Impact Ranking submissions and our University SDG strategy. We will continue to focus on making a positive difference in tackling some of our most pressing global problems facing humanity.  
The Division of Equity Diversity & Inclusion (EDI) has established an SDG Steering Committee, chaired by Professor Leisa Sargent, Senior Deputy Dean UNSW Business School and Co-Deputy Vice-Chancellor EDI, to provide accountability for coordinating, assessing, and communicating the University's engagement with the SDGs, as well as a working group to organise UNSW's submission to the annual THE Impact Rankings.
"The goal of the SDG Steer Co. is to empower all at UNSW to better understand, and collaborate on the incredible array of social, economic and environmental impacts, through our teaching, research, operations and outreach. In 2021 our focus is on developing an SDG Framework to inform and inspire University-wide strategic planning, action and communications," Prof. Sargent said. 
The Institute for Global Development, EDI, will lead UNSW's next Impact Rankings submission, commencing mid-2021. 
If you have any questions on the Times Higher Education University Impact Rankings, our performance or this year's submission please submit them here and we will endeavour to answer them in forthcoming communications. 
Comments