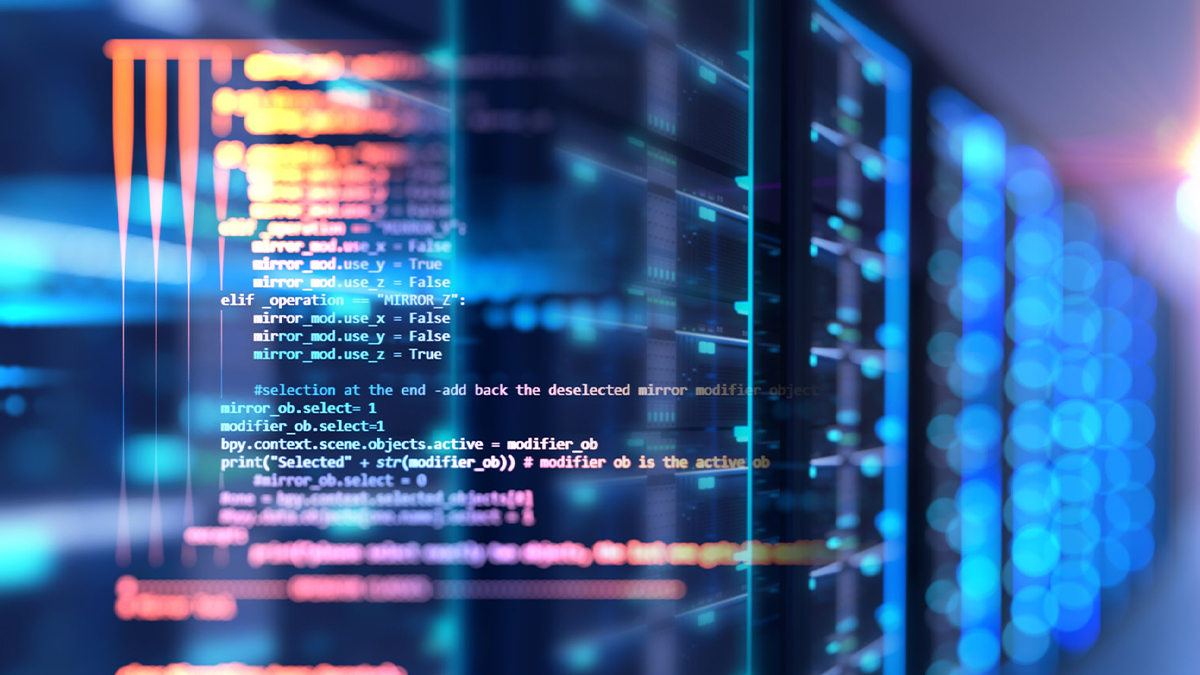 UNSW Law & Justice offers two Australian Research Council (ARC) Laureate PhD scholarships.
The Faculty of Law & Justice will offer two PhD scholarships for applicants with an interest in how society might best regulate the rise of data and its algorithmic analysis. 
These scholarships are available to those who are interested in undertaking research for an ARC Laureate project entitled "The Financial Data Revolution: Seizing the Benefits, Controlling the Risks", led by Scientia Professor Ross Buckley. 
Proposals are welcome from applicants who are interested in researching how to make Australia's legal and regulatory systems fit to deal with the transformative rise of data and its algorithmic analysis. 
It is hoped that the project will identify reforms to laws and regulatory approaches that are needed to reap the benefits and limit the major risks of this transformation, both in Australia and internationally. 
For more information and details on how to apply, click here.
 
Comments