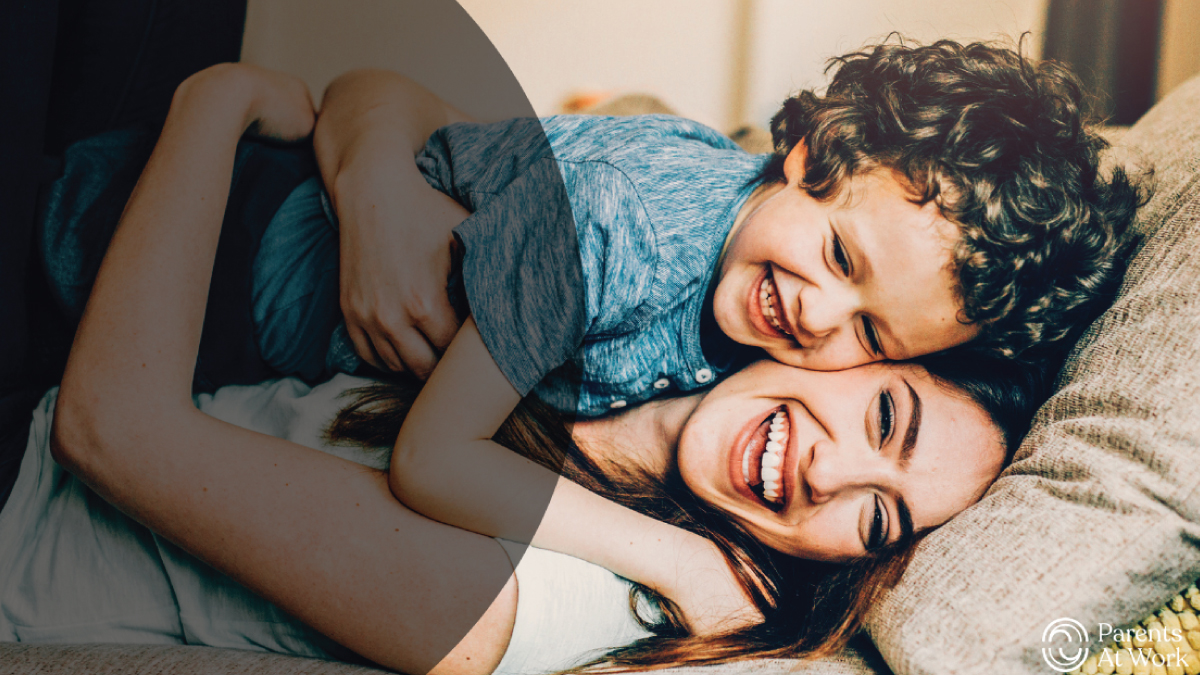 Register now to attend this online session on mental wellbeing strategies, self-care and healthy habits.  
This webinar "meet up" and Q&A will highlight the importance of mental wellbeing at every life stage and will share ways for staff and students to look after themselves, their children and extended family. It is open to both staff and students at UNSW.  
Hear from experts on how to support your family's mental wellbeing and how to prioritise your own wellbeing. The session will explore common mental wellbeing challenges and strategies to help, including practical self-care routines and habits. 
Managing Mental Wellbeing for You and Your Family
Wednesday 19 July 2023, 1 - 2pm  
This webinar is open to both staff and students. Staff are encouraged to please share details of the webinar with students who may be interested in attending.   
This webinar is delivered by the Division of Equity Diversity & Inclusion (EDI), in collaboration with organisational coaches and facilitators from Parents at Work and in support of the SAGE Athena Swan program. It is part of a webinar series that also includes sessions focused on preparing for and returning from parental leave. 
Additional resources, including a full schedule of webinars for 2023, are available on the EDI website.  
Comments