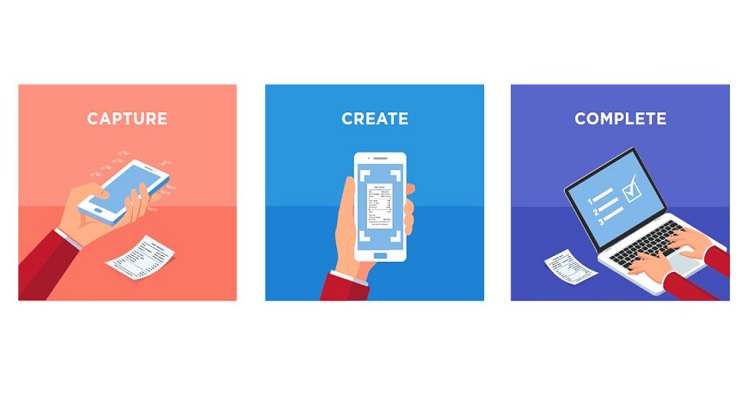 UNSW Finance has launched an improved expense management system that can be accessed via an app on your mobile device.     
UNSW Finance has delivered an easier way for staff to manage their expenses. Utilising mobile and web technology, the new Concur Expense Management System (EMS) is cloud-based and used to manage both expense reimbursements and UNSW Credit Card transactions. 
Designed to be self-service and paperless, the new EMS enables users to make approvals via automated workflows, and payment of out of pocket expenses can be made into a bank account of their choice.  
The new functionality and ease of processing transactions has been met with enthusiasm across UNSW as staff begin to use the new system.  
"EMS is so easy, I even managed to make a claim on my mobile as I was walking between buildings", said Stacey Mills, Chief Financial Officer.   
"On a recent domestic flight, my phone had an alert to authorise business expenses for one of my managers. I approved these accordingly and found the system and app to be easy to use, innovative and very efficient," said Stephen Wong, Director Business and Campus Services. 
For more information about EMS, the app and to register for training, visit the Concur EMS website. 
Comments