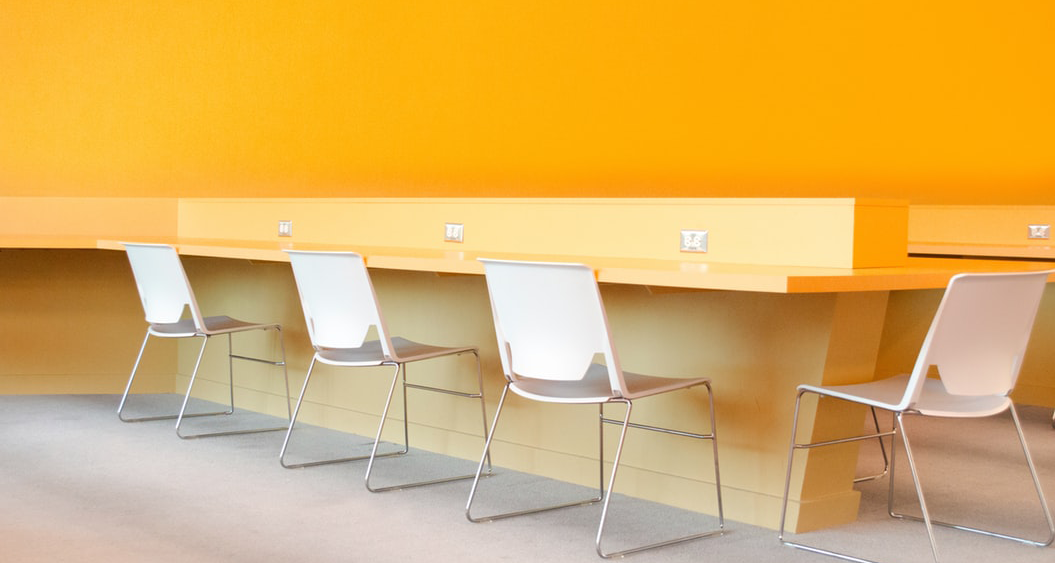 UNSW Strategic Procurement and Estate Management have launched a new furniture panel which will improve standardisation, sustainability and value for the whole University.
The new furniture panel establishes which furniture companies to use when buying furniture for University use. The updated panel increases standardisation, sustainability and whole-life value for UNSW, with nine sustainable and ethical furniture companies chosen.
UNSW made a series of commitments to sustainability with the recently launched Environmental Sustainability Plan, including a goal to reduce general waste to 10% by 2022. Nationally, furniture disposal is a significant part of waste, making up 30% of Australian landfill. The new furniture panel helps to combat this issue by selecting sustainable suppliers with a focus on whole-life value. This reduces throwaway behaviours with higher quality products made from recyclable materials and minimum 10-year warranties.
Nine sustainable and ethical furniture companies were chosen for the new panel through an open-market tender process, ensuring better value and higher quality through dedicated relationships with select suppliers. These range from large international and domestic suppliers to a dedicated Indigenous-owned supplier, Winya, which supports and encourages Indigenous training and employment growth. 
UNSW's furniture panel is complemented by a furniture reuse program which allows all faculties, departments and organisations to reuse valuable furniture and reduce waste.
When purchasing furniture for the University, please follow this process:
1.    Check the furniture reuse program
2.    Look at the University's furniture panel (select 'Furniture' and press Search)
Please contact UNSW Procurement if you need to use a different company than the options listed on the furniture panel.
If you are purchasing furniture at a high volume (over $100,000), please contact Procurement directly.
The nine companies selected by UNSW for the new furniture panel are:
Large/Medium Domestic Suppliers
Sebel Pty Ltd 
Watts Office Furniture Manufacturing Pty Ltd
Schiavello Systems Pty Ltd
OfficePace t/a AMS Furniture
Large/Medium International Suppliers
Unifor Australia Pty Ltd
Living Edge Aust Pty Ltd
Work Arena Pty Ltd
Business Interiors Pty Ltd t/a Winc Australia 
Indigenous Supplier/Small Medium Enterprise
Winya Indigenous Furniture Pty Ltd
For more information on furniture procurement and reuse at UNSW, you can visit the Estate Management intranet site.
Comments