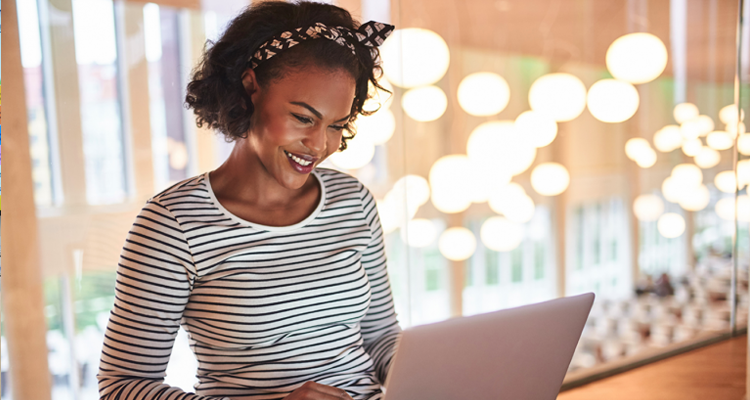 The new Graduate Certificate in Finance equips students with the knowledge to make sound financial decisions at all business levels in both domestic and global contexts.
This program aims to develop knowledge on three building blocks of finance, such as corporate finance, portfolio management and international finance. In addition to the building blocks, students can choose an elective course in the areas of Financial Technology, Management, Accounting, Wealth Management and Analytics to broaden their foundational knowledge.
Designed by the School of Banking & Finance at UNSW Business School, the Graduate Certificate in Finance is currently offered as a standalone qualification.
"The new Graduate Certificate in Finance will prepare students for the opportunities and challenges of the 21st century global workplace. The program offers fundamental financial knowledge that is relevant for business decision making at the executive level where students will have opportunities to solve real-world problems in finance," Luis Goncalves-Pinto, the Program Director said.
Delivered 100% online in the hexamester accelerated calendar, with six intakes of eight week blocks each year, the course enables students to gain an introduction to core concepts and principles associated with the financial management of organisations.
Applications are now open with the first student intake commencing in hexamester 6, 2021 (October 2021).
For more information about the Graduate Certificate in Finance, please visit the UNSW Study Online website.
The Graduate Certificate in Finance adds to the growing UNSW Online portfolio, which includes the Master of Management, Master of Analytics, Master of Data Science, Master of Cyber Security and Master of Financial Technology. These programs address the increasing appetite for flexibility and engaging content from postgraduate students.
UNSW Online is passionate about providing a world-class, high quality online experience for our students, and consolidates the institutional efforts in enhancing and expanding our fully online offerings.
If you are interested in developing a fully online postgraduate program for your school or faculty, please get in touch at online@unsw.edu.au
Comments