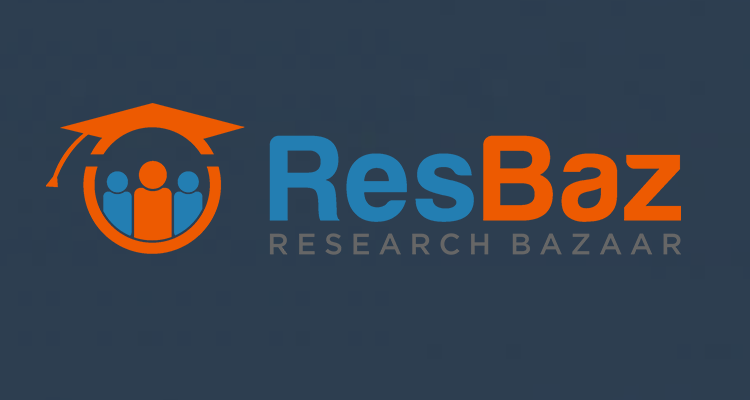 UNSW is hosting this year's ResBaz, a diverse line up of workshops, talks, demonstrations, activities and social events held over three days for researchers. 
Sydney's Research Bazaar (ResBaz) is an annual festival and conference for the research community. UNSW is hosting this year's fun and diverse line up of workshops, talks, demonstrations, activities and social events over three days to showcase, share and inspire digital research practices. 
ResBaz will take place from Tuesday, 10 September – Thursday, 12 September 2019 at the UNSW Kensington campus, with a bonus 'Compute Day' on Friday, 13 September focused on topics in computing. 
Who is ResBaz for? 
ResBaz is designed for researchers at all levels, and PhD and Research Masters students are especially encouraged to apply. Research Support Staff such as software engineers, and librarians who support researchers are also welcome. ResBaz is particularly aimed at those new to digital research tools. 
The ResBaz Program 
This year, ResBaz will feature both registered training workshops and an open festival running concurrently over three days. There will be something for everyone at all levels of digital literacy, including participative workshops on data management skills (Python, R, SQL), data carpentry led courses, data visualisation techniques, and engaging talks, showcases and social events. The full program is available on the ResBaz website. 
How to get involved 
Registrations for ResBaz Sydney are open on the ResBaz website. You can also find more information about the program and sign up for the mailing list to stay up to date with the latest news and information. 
ResBaz Sydney is jointly organised by universities and research institutes in NSW. Involved are Macquarie University, UNSW Sydney, Western Sydney University, University of Newcastle, University of Sydney, University of Wollongong, and Intersect. 
Comments