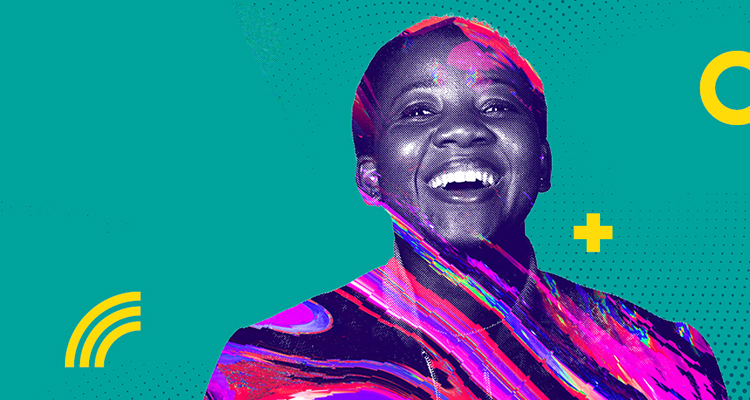 UNSW Diversity Fest will run from 23-27 September and feature thought-provoking panel discussions, gatherings, workshops and more. 
Save the date. UNSW will host its inaugural Diversity Fest from 23 – 27 September 2019 to embrace our diverse UNSW community and ignite broader discussions for a more inclusive society.  
A week-long program of events organised by the Division of Equity Diversity & Inclusion (EDI) in collaboration with UNSW faculties and divisions will take place across UNSW campuses. Students and staff can immerse themselves in thought-provoking panel discussions with high-profile guest speakers and workshops to film screenings, social gatherings and more.  
The full events program and stories behind the faces of this year's Diversity Fest campaign will be unveiled soon on the Diversity Fest website.  
Stay tuned to Inside UNSW and the EDI Yammer group for further updates. 
Comments