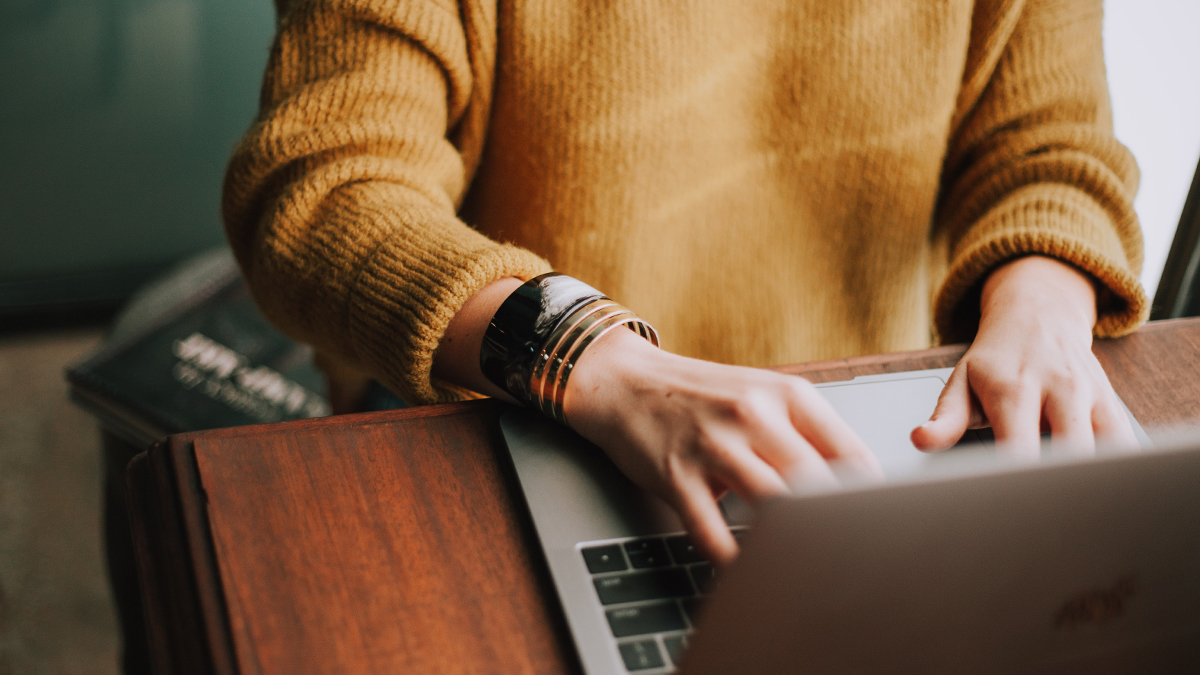 As part of the UNSW Cloud Transformation Program all UNSW staff will need to change how they store and manage UNSW data and information.   
You may have received communications or seen information advising that files in your network home drive need to be moved to OneDrive by 1 October 2023. This completion date has been extended and the planned new date is 30 September 2024. This extension is necessary to allow more time to assess technical dependencies with MyAccess (AAA) applications and LINUX systems.    
Moving home drives to OneDrive is a key step in our cloud migration solution. It will provide greater accessibility to your work, a secure back up of UNSW intellectual property and improved cyber resilience and security for UNSW IT infrastructure.
What do I need to do?   
If you do not use MyAccess or LINUX you can start housekeeping your home drive by reviewing the documents in your home drive and moving files to your UNSW provided OneDrive as early as possible.
If you use shared devices, the MyAccess suite of applications (AAA) or LINUX please do not move your files to OneDrive. We will provide more information on moving to OneDrive as it becomes available.
However, please use this opportunity to review and clean up the folders on your home drive to help keep our UNSW 'house' in order, safe and secure in preparation for the move to OneDrive in 2024. 
OneDrive training and support
OneDrive support will be available from 3 October 2023. View the Home drives move to OneDrive page for more details.  
To participate in OneDrive training between 12 October and 7 November 2023 please register here.
Customer Readiness Survey
The project team would like UNSW staff feedback on their readiness to move from home drives to OneDrive.
Please help us measure and improve by completing a 3 minute survey.
If you have any questions, please email:  datastoragechange@unsw.edu.au  
Comments