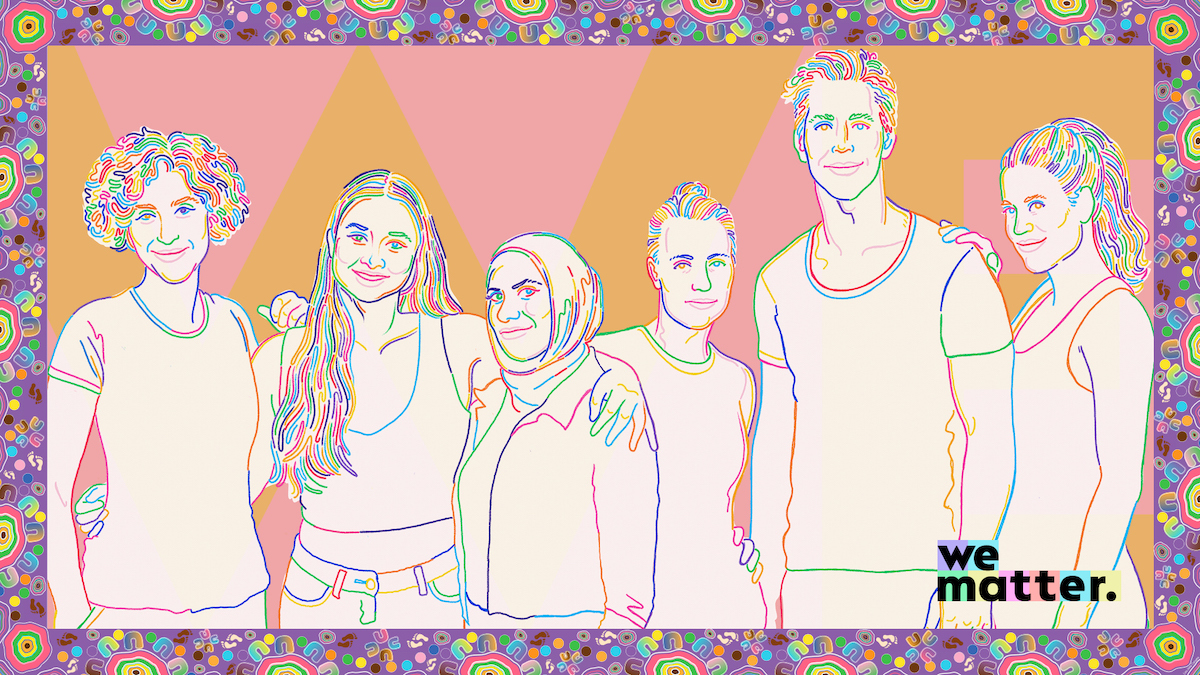 The Gendered Violence Research Network (GVRN) invites your participation. 
GVRN, a joint initiative of UNSW Arts, Design & Architecture and UNSW Law & Justice, is conducting a national survey on experiences of sexual violence within the LGBTQIA+ community. The survey is funded by the Australian Government Department of Social Services.  
They are asking LGBTIQA+ and brotherboy and sistergirl community members about their experiences of sexual violence. These communities deserve specific services and support for sexual violence and this research can support advocacy efforts towards this. 
The survey will collect important information on the community's experiences of sexual violence including prevalence, social norms, attitudes, bystander actions, and help-seeking behaviours. 
If you are a member of the community, you are invited to participate in the survey which will take 25 minutes to complete. All survey data is anonymous and will remain confidential. Data will be stored securely on a UNSW Supported Platform, Microsoft OneDrive in accordance with our ethics clearance. 
Comments