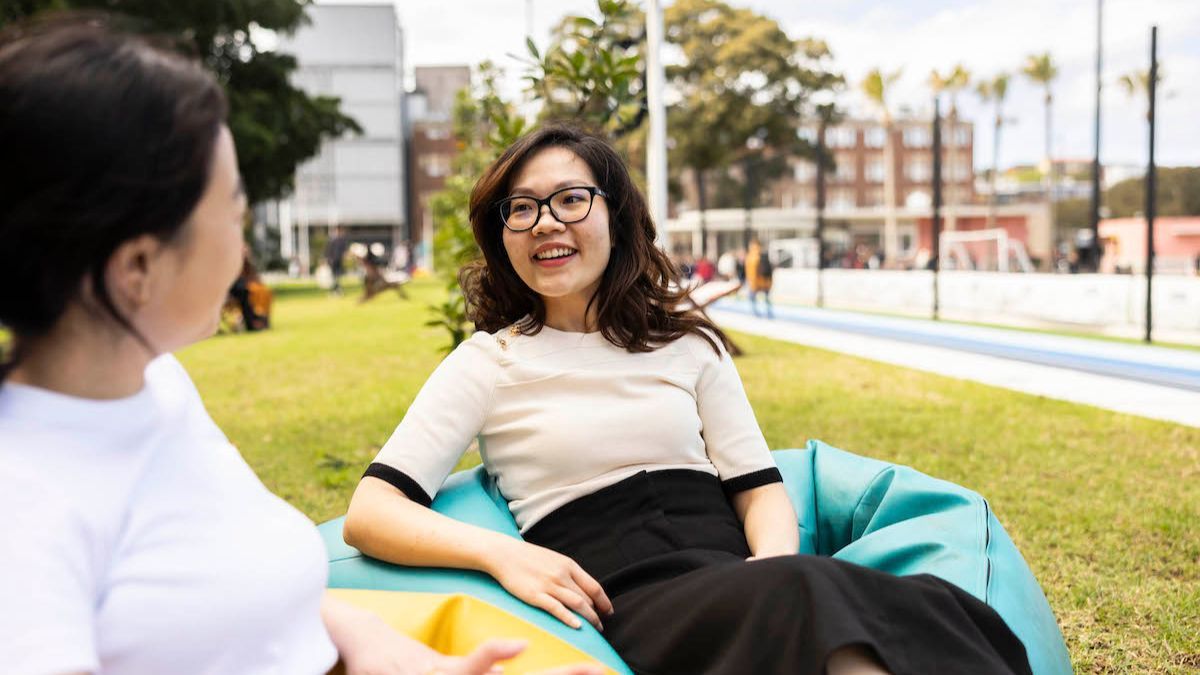 The third UNSW Recharge Week for 2023 will occur from Monday 16 October to Friday 20 October. 
Recharge Week is about creating headspace for you and your colleagues. It aims to promote staff wellbeing. During this week we encourage you to reduce meetings and emails, as much as is practicable, to free up time to focus, plan and catch up on work.  
Recharge Week is still a regular working week, however with reduced email traffic and meetings. This may also be an opportunity, if appropriate, to take some annual leave. 
 
We recognise that for some teams and individuals these dates may not be a suitable time to reduce meetings and emails. In these cases, teams are encouraged to work together to determine a better time to take their Recharge Week.  
For other areas of the University, reducing meetings and emails may not be practical at all, and we encourage those teams to explore alternatives to Recharge Week suited to their specific circumstances. 
 
Find out more information on wellbeing. UNSW staff and their families also have access to Benestar, our Employee Assistance Program, a free, confidential counselling, coaching and wellbeing service to help you manage work and life experiences, issues or concerns. 
Photo credit: Ken Leanfore.
Comments