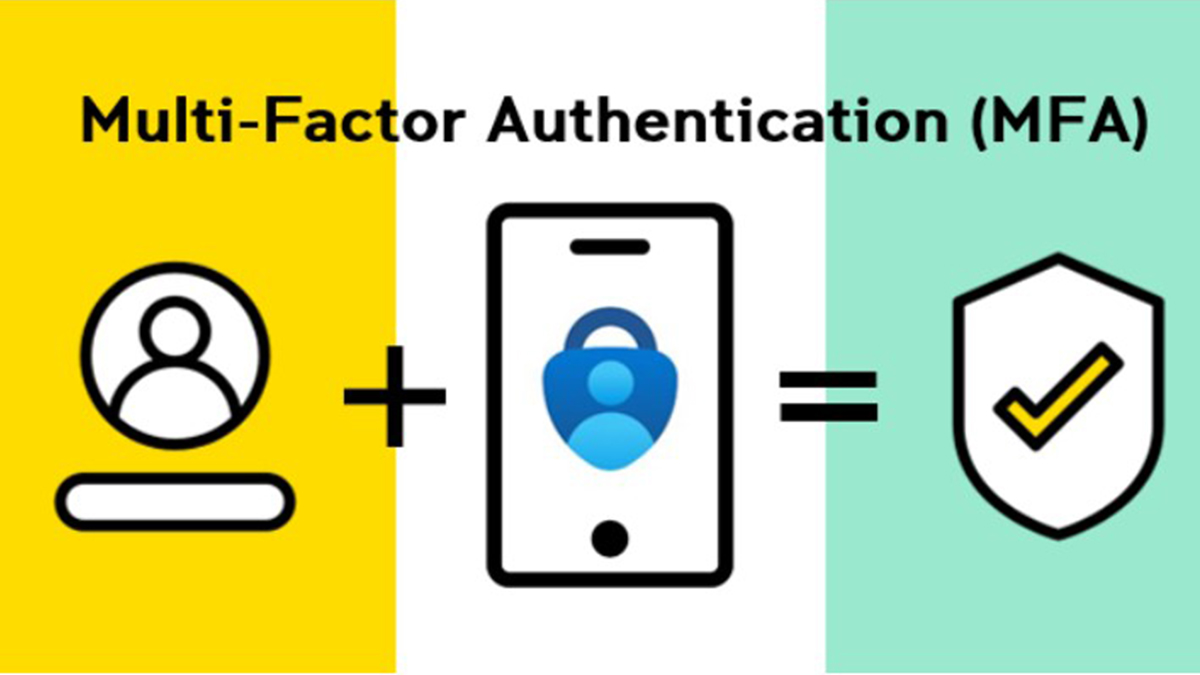 From March 2022, UNSW Sydney will start to implement new cyber security measures including Multi-Factor Authentication (MFA) with Single Sign-On (SSO) for University applications.
MFA is a new way to securely sign-in to University applications. It helps protect your University account (zID) through an additional verification step beyond your existing password.
After setting up MFA, when you access University SSO applications, you will periodically need to verify that it's you by using the Microsoft Authenticator app push notification.
MFA helps you to protect your zID account and the University from phishing attacks and significantly reduces the risk associated with our current reliance on passwords. The security of the University's information, and the privacy of our students and staff, are essential to our mission to transform lives through excellence in research, outstanding education, and a commitment to advancing a just society.
Implementation of Multi-Factor Authentication
The implementation will be staggered across the University from March 2022, firstly to staff and then students. Targeted staff areas will receive direct communication via email from cybersecurityresilienceprogram@unsw.edu.au with instruction to set up MFA. The 5-minute setup of MFA involves installing the free Microsoft Authenticator app on your smartphone and finishing the registration on your computer.
Once you have set up MFA you will be prompted at least once every 30 days to verify when accessing SSO applications such as Outlook, Moodle, and SharePoint. Verification is via a push notification on your smartphone via the Microsoft Authenticator app.
Single Sign-On (SSO)
Our University will continue to migrate applications to a single sign-on platform throughout 2022. Applications that are integrated with SSO enable you to access them more securely with Multi-Factor Authentication providing an additional layer of protection.
More information
Visit the Multi-Factor Authentication website for more information including FAQs, guides, and privacy information.
Access more information and FAQs on the Single Sign-On website.
Comments