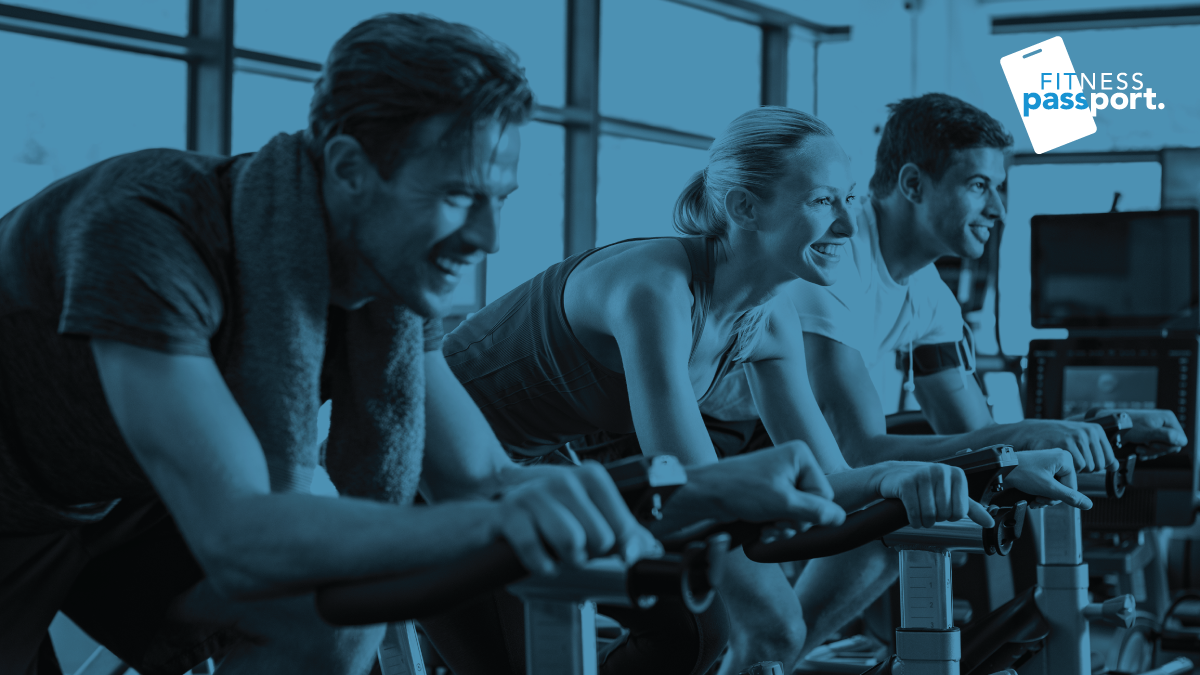 We need you to register your interest and vote for your favourite gyms and pools before the Fitness Passport survey closes on Friday 22 September 2023.
With Fitness Passport you get unparalleled access to gyms, pools and fitness centres, close to work and home, for a fraction of the price of a regular gym membership. The selection of which gyms and pools are included in UNSW's program is up to you, with the design of an affordable and tailored program of fitness locations based on your feedback. 
Click here to complete the short survey now – it only takes a few minutes!
For more information on Fitness Passport, please visit the Wellbeing website or our FAQs page.
Comments