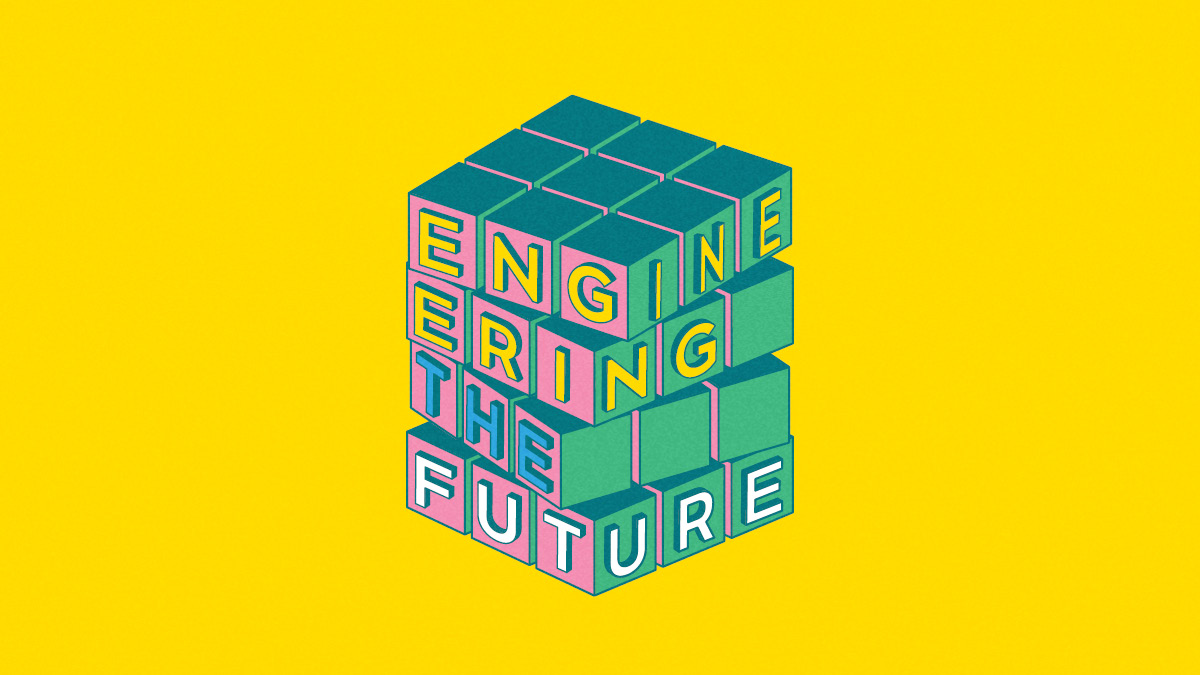 Leading UNSW experts and industry leaders discuss new technologies that will enhance our future.
Engineering the Future is a new UNSW Engineering podcast series that hosts thought-provoking conversations about the technological advances that will help us move to a more sustainable future.
Hosted by UNSW Science, Technology, Engineering and Mathematics (STEM) journalist Neil Martin, UNSW academics and industry guests discuss innovations that will impact society over the next two decades. The series covers exciting developments across artificial intelligence (AI), nuclear technology, major transformations in the mining industry, energy and more. It showcases how innovative engineering starts with imagination in action.
In Engineering the Future of AI, Scientia Professor Toby Walsh, Chief Scientist at UNSW's AI Institute, is joined by Stela Solar, the Director of the National Artificial Intelligence Centre hosted by CSIRO's Data61. Together they consider the impact of AI across diverse sectors, including healthcare, transport, education and defence. They also explore the speed of adoption, opportunities for positive innovation, and the need to transform education and the workforce.
"[AI] is going to be transformational. I think it is rightly being called the next industrial revolution," said Prof. Walsh. "It is going to be as groundbreaking as the invention of the steam engine, as transformational as the electrification of our lives. It's hard to imagine a part of our lives it's not going to touch."
Listen to the Engineering the Future podcast on your favourite podcast platform.
Comments