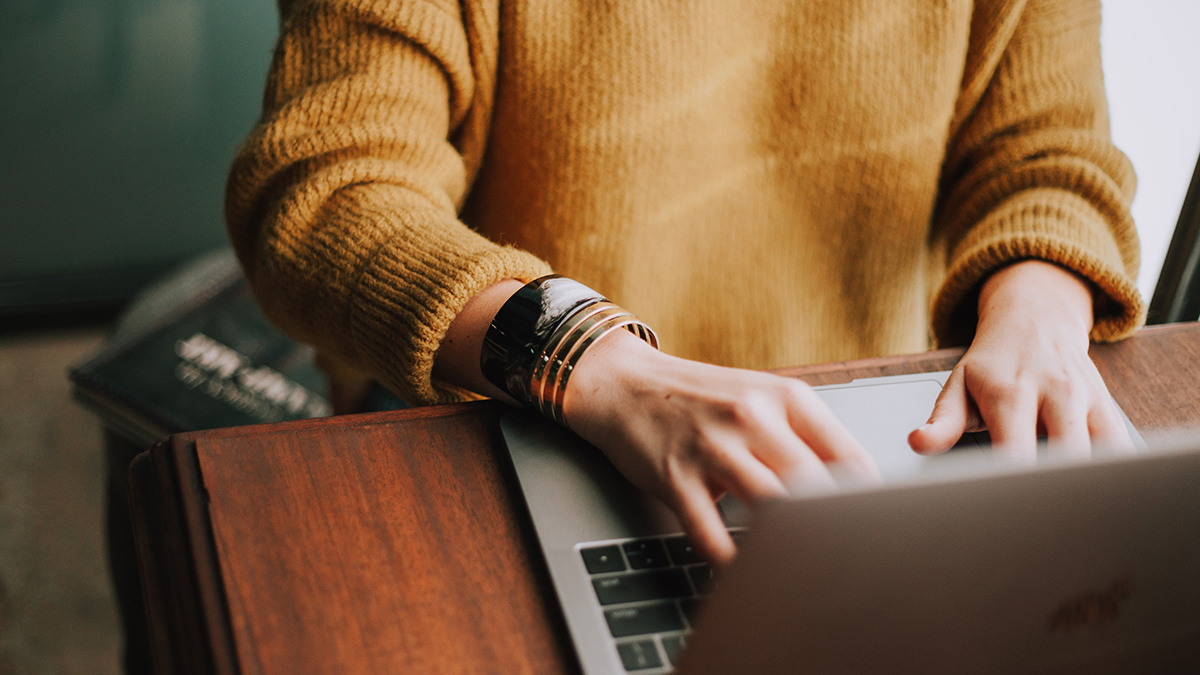 Negotiations for new academic and professional staff enterprise agreements begin on Thursday 3 March 2022. 

The agreements will set out the conditions of employment for UNSW staff for up to the next four years. These negotiations provide us with the opportunity to ensure our agreements are responsive to the changing nature of our current environment, support future teaching and research activities, and ensure UNSW's good financial health.

In this round of negotiations, we are committed to maintaining conditions which benefit staff and enhancing flexibility to enable staff to manage their work and other life responsibilities. UNSW is also seeking to modernise and simplify the agreements so that they reflect our needs and are easy for staff to read and understand.
 
We are committed to keeping you informed throughout the process and ensuring you can have your say as negotiations progress. We have developed a dedicated Enterprise Bargaining page on the HR Hub which we will update regularly, and where you can find a feedback form to ask questions and provide feedback on areas in the agreements that are most important to you.
 
Over the coming weeks and months, we will hold focus groups and town halls open to all staff where you can also ask questions and provide feedback. Additionally, we will post quick pulse surveys on the website to get your immediate feedback on important topics as these emerge through our discussions and engagement with staff. These activities will help us formulate agreements that reflect the needs of UNSW and its staff both now and into the future. 
 
UNSW's guiding principles for the negotiations, as well as initial details of our proposed changes, can be found here. A copy of these principles and proposed changes will also be provided to the relevant employee unions. 
 
This is an important time for UNSW, and we encourage you to stay informed and participate as we progress through this process. 
Comments