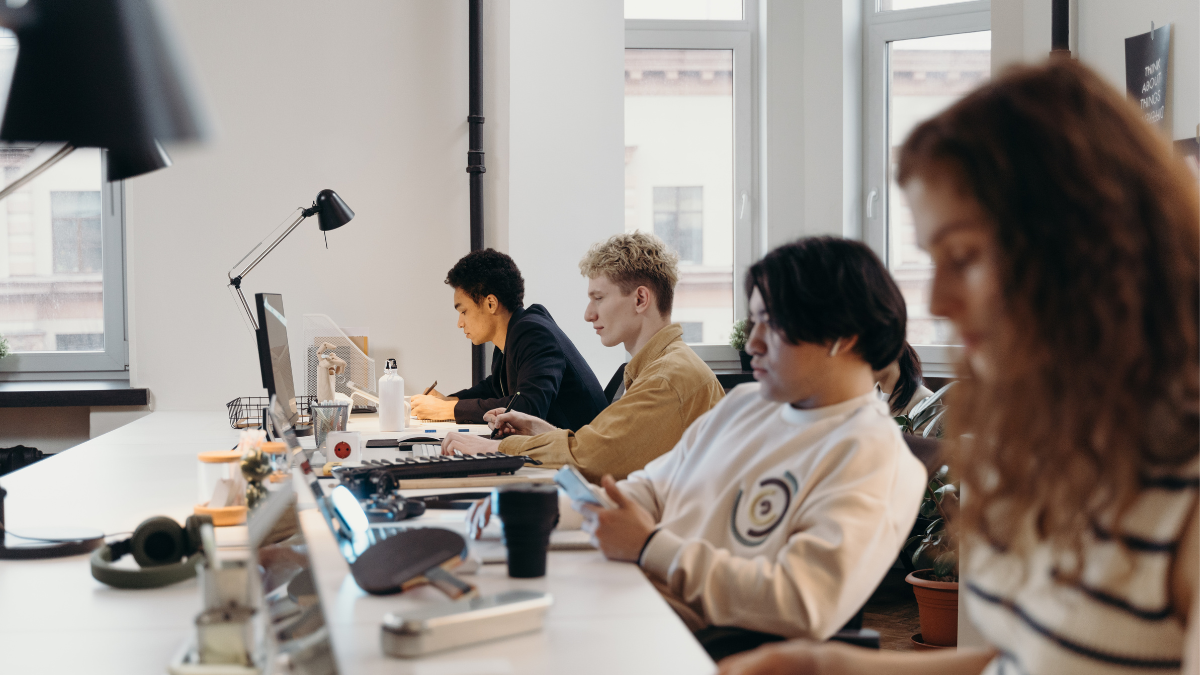 UNSW is pleased to announce the launch of the Employee Advocate, a new online portal where staff can confidentially raise queries or concerns about their pay and/or entitlements.
All queries raised through Employee Advocate will be investigated by a dedicated HR team, with issues resolved and/or remediated as quickly as possible. 
The Employee Advocate tool will also allow UNSW to identify faculties or divisions where repeated pay or entitlement issues are occurring, so additional education and support can be provided to managers and staff in those areas.  
We hope the Employee Advocate will empower staff to raise pay-related issues directly with HR by creating a safe and confidential mechanism to do so. By encouraging open communication between employees and the University, we strive to build trust and achieve pay confidence across UNSW. 
Access the Employee Advocate tool via the HR Hub, where you will also find information, support materials and FAQs on the tool and how to use it. 
Comments