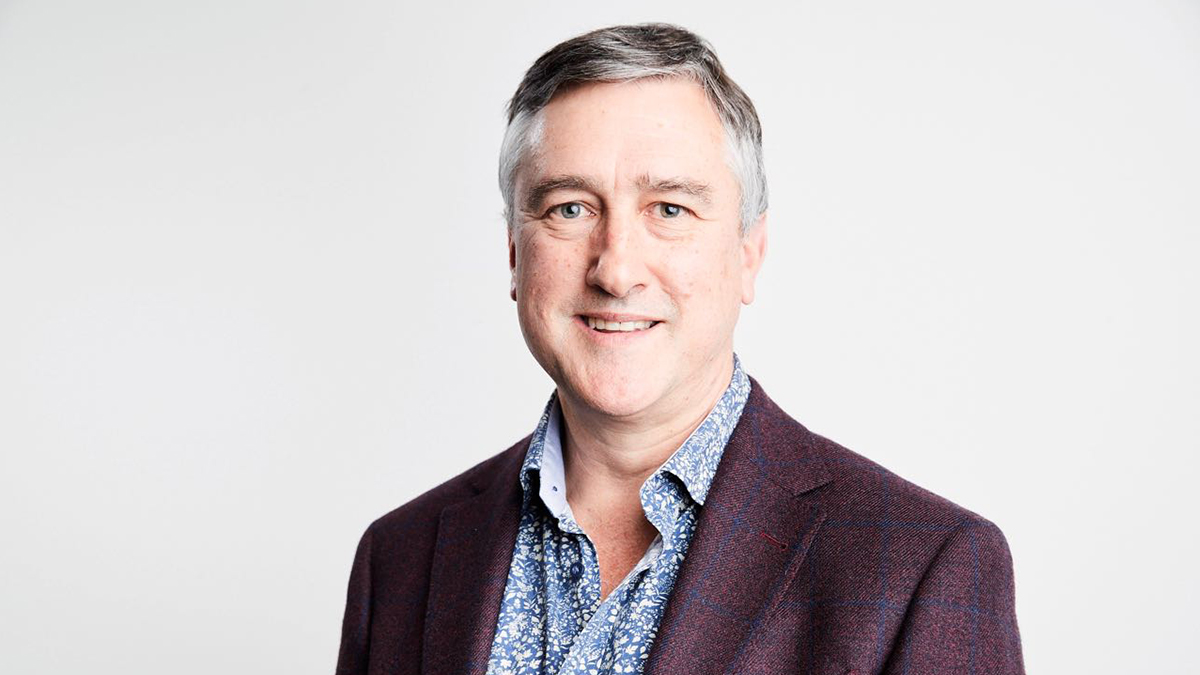 Professor Scott Kable has been appointed as Acting Dean of Science at UNSW Sydney.
Professor Scott Kable will take on the position of Acting Dean of Science when Professor Emma Johnston steps down from the role on 14 March 2022.
Professor Kable will step into the role as Acting Dean as part of an important handover period with Professor Johnston and will begin to attend executive meetings. This will enable Professor Johnston to focus on her research activities before she takes leave from UNSW from 8 April and officially departs UNSW in July.  
Professor Kable has been Head of the School of Chemistry since 2015 and more recently, Acting Deputy Dean, Education in the faculty.  He is one of UNSW's most experienced Heads of School and has been a standout contributor to the faculty and University over many years.  
He has a PhD from Griffith University and was a postdoctoral researcher at Cornell University. After a stint in industry with Procter and Gamble in London, he started his academic career at the University of Sydney in 1992 before moving to UNSW in 2014.
Professor Kable is a passionate teacher and researcher with a long and successful research program in atmospheric chemistry and has received four Vice-Chancellor's teaching awards from two universities. He has served twice on the ARC College of Experts, and on the equivalent panel for the Australian Learning and Teaching Council.
UNSW's consistently high global academic rankings across scientific disciplines reflect the depth and breadth of the faculty's teaching and discovery-driven research and the outstanding students and strong community engagement that the Science Faculty is globally recognised for.
This is an important time for Professor Kable to be taking on this critical leadership role and he will help shape the future of the faculty as it continues to make an impact in society.
"I am very excited to continue the outstanding work of Professor Johnston. Of particular note is the strong trajectory in innovation and enterprise, and the positive effects of EDI and sustainability initiatives over the past few years," Professor Kable said.
An international search for a new leader who embodies this vision will commence soon and information about the recruitment process will be available in the coming weeks.
Comments